Sandra Bullock Donates $1 Million to Red Cross to Aid Hurricane Harvey Relief Efforts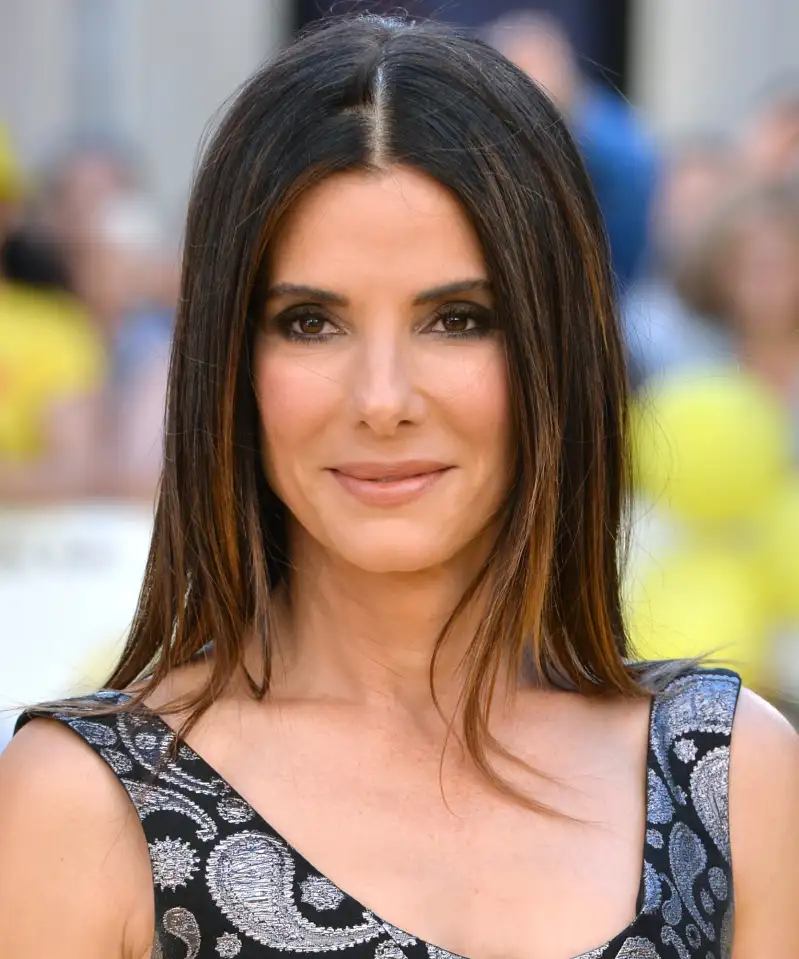 Sandra Bullock is helping out the victims of Hurricane Harvey in a big way. The actress has pledged $1 million dollars to the Red Cross relief effort in order to help those who have been impacted by the devastating storm, the organization confirms via People.
Bullock, who has a home near Austin, TX, is urging people to come together and help in any way that they can, regardless of political beliefs. "There are no politics in eight feet of water," says the star. "There are human beings in eight feet of water."
At over 51 inches, Hurricane Harvey has caused the highest-recorded rainfall in the continental U.S. from a tropical storm, and it's still continuing to rain. "It's been a tragic weekend, and unfortunately, the worst is yet to come," says Brad Kieserman, vice president of Disaster Services and Logistics for the Red Cross. "We are beginning a massive relief effort."
For Bullock, she's happy to do her part in helping the organization provide for people in need. "I'm just grateful I can do it," she says. "We all have to do our part."
To donate to the Red Cross, click here.