4 Smart Ways to Save Money on Your New Car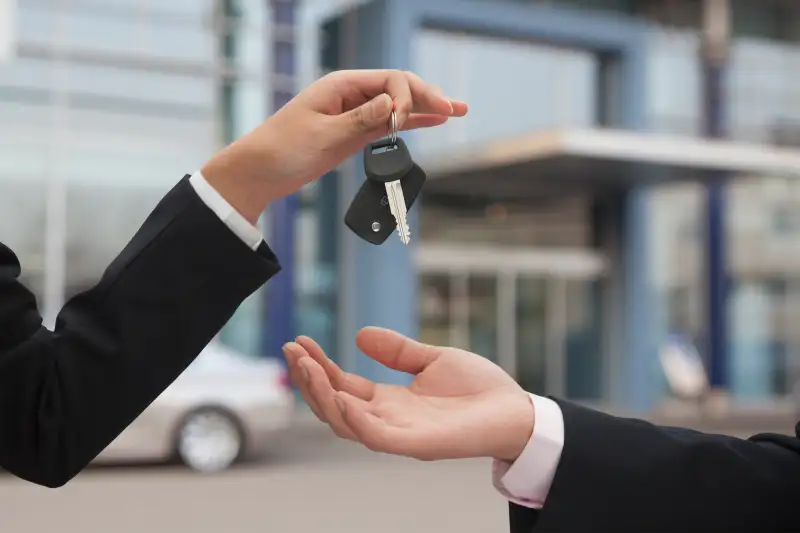 If you're ready to buy a new car instead of a used one, you may want to be privy to several different ways to save money on that big purchase. For example, you'll want to research the type of car that you'd like to purchase, look online for deals or incentives on your preferred cars and you may also want to use a car broker to help you purchase that vehicle.
Here are four additional ways to help you save money on your next vehicle purchase:
Save Up For a Large Down Payment
The more that you can pay upfront, the less that you'll have to pay over the next several years. If you're buying your first car and you don't have much of a credit history, you may be required to make a down payment of $500 or more to get a good interest rate. However, even if you have good credit, an immediate down payment puts equity into the car, which makes it easier to sell if you have a financial emergency in the future.
Check Your Credit and Get Financing Ahead of Time
Regardless of your credit history, check your credit report to ensure that it's accurate. Creditors and others may make mistakes that could jeopardize your chances of getting a loan. Before you go to the dealer, get financing from a local bank or credit union as you could get a better rate. Additionally, you'll go to the dealer with leverage that you can use to save money on your loan.
Read More: 23 Ways to Slash Your Car Expenses
Bring Someone to the Dealership With You
Salespeople may use a lot of tactics to make you think that you're getting a good deal while they are only increasing their bottom line. For instance, you may think that extending your loan and lowering your monthly payment is a good thing for your budget. However, the interest that you pay helps the lender make more money over the life of the loan. Therefore, it may be a good idea to bring someone who has bought a car in the past to help you determine if you are getting the deal that you want.
Make Use of a Car Buying Service
Using a new car broker can help you save money on your next car while ensuring that you get exactly what you want. The best part is that you don't have to negotiate the terms of the purchase yourself. If you're going to use a new car broker or any other third-party car finders, you should make sure that you are working with someone who has your interests in mind. You'll also want to shop around to ensure that you aren't paying too much for the service, which could negate any price savings you receive on the car.
If you're in the market for a vehicle, you need to educate yourself as much as possible before putting an offer on a car. This can help you find the best price, best financing and best negotiating tactics available when car shopping. Best of all, it can help you get the car you want without a lot of drama or stress.
Read Next: Best Credit Cards with Gas Rewards
More From Len Penzo dot Com: