160,000 Perfect Reviews Don't Lie: The Blink Mini Is a Home Owner Must-Have (And It's 30% Off Right Now)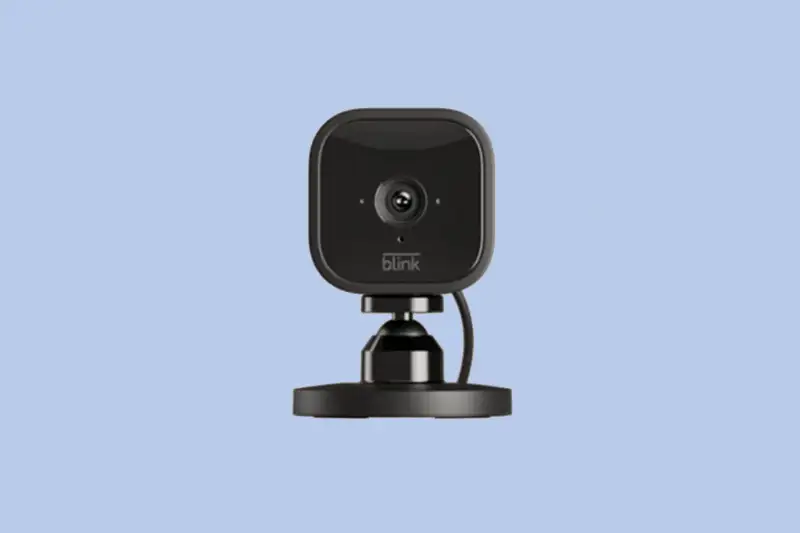 If you're looking for a tool that gives you peace of mind, keeps your home secure, and is currently available at a great price, it's time to get your hands on the Blink Mini. With over 160,000 perfect reviews and a whopping 30% off right now, this home device is a must-have for any home.
This home security camera is the choice for millions of people around the world. From its sleek design to the impressive range of features, you'll soon see why this camera is a must-have for home security. Read on to find out more about this awesome product and why it's worth the investment.
A great investment for your home
The Blink Mini is a revolutionary home security device that provides users with 1080p HD video, as well as night vision and motion detection. Its two-way audio feature allows users to easily communicate with people and pets in their homes from anywhere with their smartphones. The Blink Mini also comes with a mounting kit allowing it to be mounted on a variety of surfaces.
The convenience of this device doesn't stop there. Users can receive real-time alerts when motion is detected or customize motion detection zones so they can monitor what matters most to them. They can also use Mini as an indoor plug-in chime for Blink Video Doorbells, allowing them to receive an alert anytime someone presses the doorbell.
The free Blink Home Monitor app makes installation easy and quick. It provides step-by-step instructions to connect the camera to Wi-Fi and get started. It pairs seamlessly with Alexa-enabled devices, giving users the ability to engage in live view, arm and disarm the camera, and more using voice commands.
A deal too good to miss out on
The Blink Mini is a great choice for anyone looking for an easy-to-install home security device that provides powerful features. This is a limited-time deal that home security enthusiasts will love — grab yours while it's 30% off!