See How Your Neighborhood Ranks As a Place to Age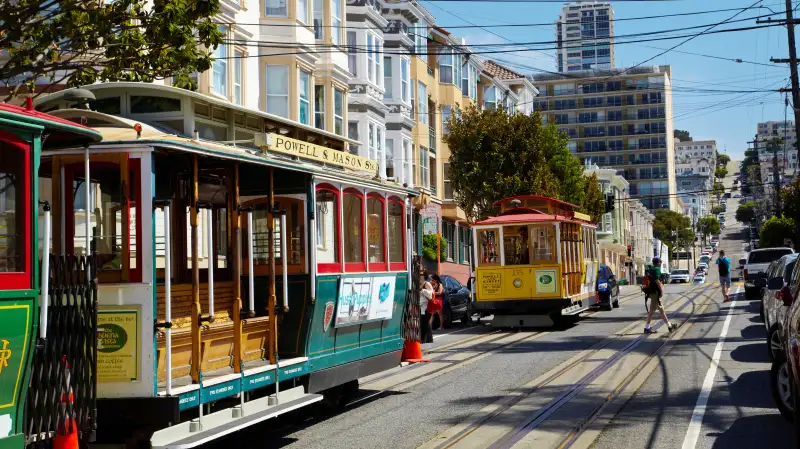 Should you stay or should you go? That will be a key question in an aging America, as people try to decide if their homes and communities still work for them as they grow old.
A new online tool from AARP can help with answers. The free Livability Index grades every neighborhood and city in the United States on a zero-to-100 scale as a place to live when you are getting older.
There is no shortage of lists and rankings of places to live in retirement. Many are superficial, measuring factors such as sunshine, low tax rates or the number of golf courses. More thoughtful studies reframe the question to consider quality-of-life issues that affect everyone—affordability, health care, public safety, public transportation, education and culture (See Reuters' version at reut.rs/13Bcl4h).
The new AARP tool adds value by making it possible to score any neighborhood and community in the country - and drill down into the details. Just plug in an address to see how a location scores for seven key attributes: housing, neighborhood, transportation, environment, health, civic engagement and opportunity.
Overall, the highest-ranking large city is San Francisco with a score of 66 and rose to the top due to its availability and cost of public transportation, walkability and overall levels of health. The top medium city is Madison, Wisconsin (68) and the top small town is La Crosse, Wisconsin (70).
It is telling that even the top-ranked locations get just mediocre scores. "The numbers are telling us that no community is perfect - and most are far from perfect," says Rodney Harrell, director of livable communities at the AARP Public Policy Institute. "The goal here is to provide a tool that helps people make their communities better."
The timing is right for discussions to get under way about making communities better places to age. The number of households headed by someone age 70 or older will surge 42% by 2025, according to the Joint Center for Housing Studies of Harvard University. Most of those households will be aging in place, not downsizing or moving to retirement communities.
What exactly is aging in place? The Centers for Disease Control and Prevention defines it as "the ability to live in one's own home and community safely, independently, and comfortably, regardless of age, income or ability level."
Of course, that definition does not oblige you to age in your current place. The smart move is to assess your current location - and make a move if necessary.
That is the plan recommended by gerontologist Stephen M. Golant in his new book Aging in the Right Place (Health Professions Press, February 2015).
He challenges the orthodoxy about aging in place, explaining why it is not always realistic to stay where you are. In particular, he makes the case that a home must get a cold-eyed assessment as a financial asset, with an eye toward the cost of living in it (mortgage, taxes, and insurance) and any possible repairs or remodeling that might be needed to adapt the home as you age.
But that can be a tall order, considering the emotional ties to place that we all develop.
"It's one of the biggest issues people face, and they don't have a lot of information about these issues," Harrell says. "People do build emotional ties to friends and community, but they also need information to help them make sound choices."