Serena Williams Just Got Hit With a $281 Speeding Ticket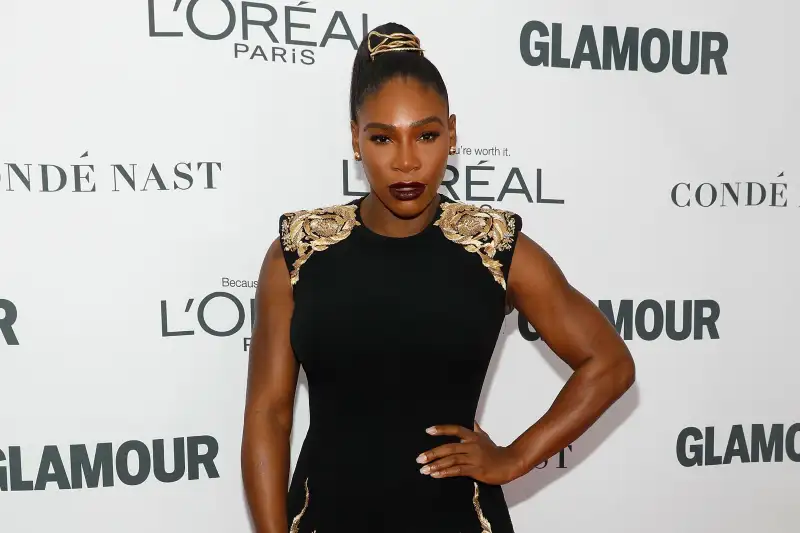 Serena Williams was slapped with a $281 speeding ticket for allegedly driving 86 miles per hour on the highway.
The tennis star was driving on Interstate 95 in Palm Beach County, Fla., when she was stopped by Florida Highway Patrol on Dec. 2, the Blast reports. Williams, who was reportedly driving alone in her 2016 Mini Cooper, was allegedly well above the area's 65-miles-per-hour speed limit, hence the hefty ticket.
According to the Blast, Williams and her new husband, Alexis Ohanian, made an appearance at a charity tennis event in Washington, D.C., on the same day, along with Williams' sister, Venus.
Venus Williams recently made headlines for her involvement in a fatal car crash in Palm Beach Gardens, Fla. The five-time Wimbledon champion was eventually shown to be driving lawfully at the time of the accident.