What to Do If You're Being Sexually Harassed at Work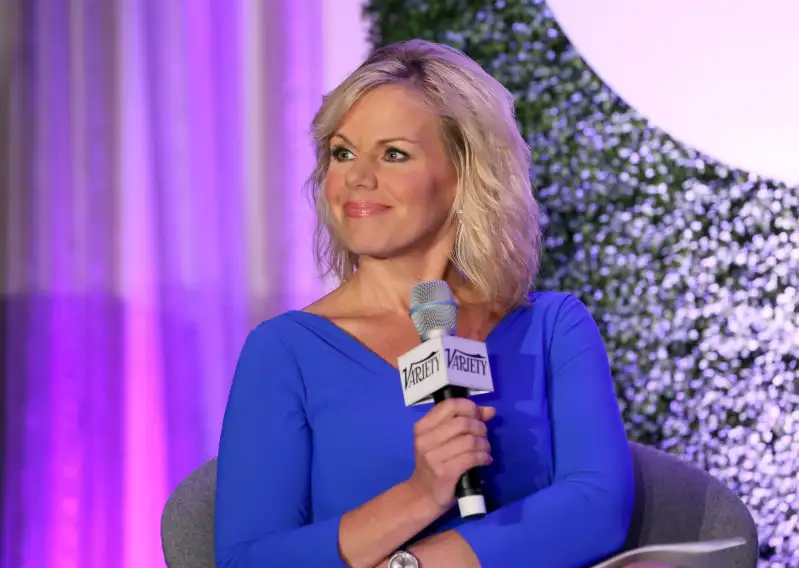 Rich Polk—Getty Images for Variety
On Wednesday, America was reminded yet again just how prevalent sexual harassment is, when a top news anchor filed a lawsuit for just that against her boss.
In her suit, now-former Fox News anchor Gretchen Carlson alleged that company CEO Roger Ailes suggested that problems between the two would be "easier to solve" if they had a sexual relationship. When Carlson refused, her boss hurled insults like "man hater" at her. Carlson claims her refusal to sleep with Ailes—as well as her efforts to point out the unequal treatment of male and female employees at the office—led to her dismissal this week, despite the fact that "The Real Story With Gretchen Carlson" was the highest-rated cable show in its time slot.
Sadly, Carlson's allegations are not unique. A 2015 survey from Cosmopolitan found that about one in three women report that they've been sexually harassed in the workplace. Similar to Carlson's complaint, 38% of those women said that harassment came from a male manager. Unlike the cable anchor, however, more than 70% said they did not report their abuse.
While the decision about how to handle such abuse is quite personal, here are a few steps to consider if you find yourself the victim of sexual harassment at work:
1. Speak up clearly.
Let your objections be known immediately and calmly. Don't make a joke or lose your temper. Use a neutral tone of voice and try to diffuse the situation. My colleague Caroline Ceniza-Levine noted in April that she applied the same technique to a male colleague making inappropriate jokes. When she told him "That's not funny," he immediately apologized.
2. Write everything down.
Of course, simply telling your harasser to stop won't always prove effective. If the abuse continues, keep stating your objections, but also write down the date, time, place and details of the interaction. Note any witnesses who could back up your account. Having this information can prove helpful when you enlist other people to help you.
3. Consult helpful resources, both within and outside of the company.
If you have a friend outside the company—maybe a lawyer or human resources professional—they could provide valuable advice on how to proceed. At the office, have any of your colleagues experienced similar treatment? If a case has already been opened, you could throw your support behind it. Consult your company's guidelines on how to report harassment.
4. Open an official case.
If you don't feel comfortable dealing with the offender's boss, start with HR. That contact should open an investigation, which would involve speaking to the offender, that person's boss and any witnesses to the abuse. This is where your records of the harassment will prove key.