Sheryl Sandberg Calls for More Support for Single Moms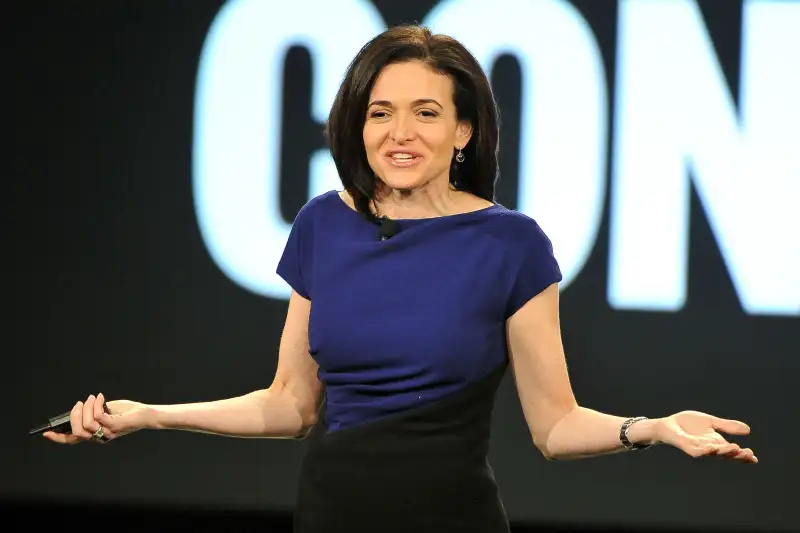 Facebook's No. 2 executive, Sheryl Sandberg, paid a Mother's Day tribute to single moms, acknowledging she never fully understood the difficulty of raising children without a spouse or partner until her husband died last year.
"I did not really get how hard it is to succeed at work when you are overwhelmed at home," she wrote in a weekend message posted to her own Facebook account, adding that the death of her husband, Dave Goldberg, "has redefined what it is to be a mother."
Sandberg, 46, who joined Facebook in 2008 as the chief operating officer for the popular social media platform, lost her husband to a treadmill accident while they were vacationing in Mexico in May 2015.
The couple, married for 11 years, had two children together, a son and daughter.
"Before Dave died, I had a partner who shared both the joys and responsibilities of parenting. Then, without warning, I was on my own," Sandberg wrote.
She also called for greater public and corporate support for single, working mothers, citing data showing the number of women raising their children alone in the United States has nearly doubled since the 1970s, and that 40% of such families live in poverty.
The United States is the world's only developed economy lacking paid maternity leave as a matter of national policy, and 35% of single U.S. mothers experience food insecurity, she said.
Sandberg's message did not mention Facebook's own parental leave policy, which provides four months of paid leave to all full-time employees when they become new mothers or fathers.
"I realize how extremely fortunate I am not to face the financial burdens so many single mothers and widows face," wrote Sandberg, whose net worth Forbes magazine places at $1.4 billion.
She also acknowledged how some critics had complained that she gave short shrift to the difficulties faced by single, working women in the bestselling 2013 book she co-wrote, "Lean In: Women, Work and the Will to Lead."
"They were right," she said. "I will never experience and understand all of the challenges most single moms face, but I understand a lot more than I did a year ago."