A Third of American Malls Will Close Soon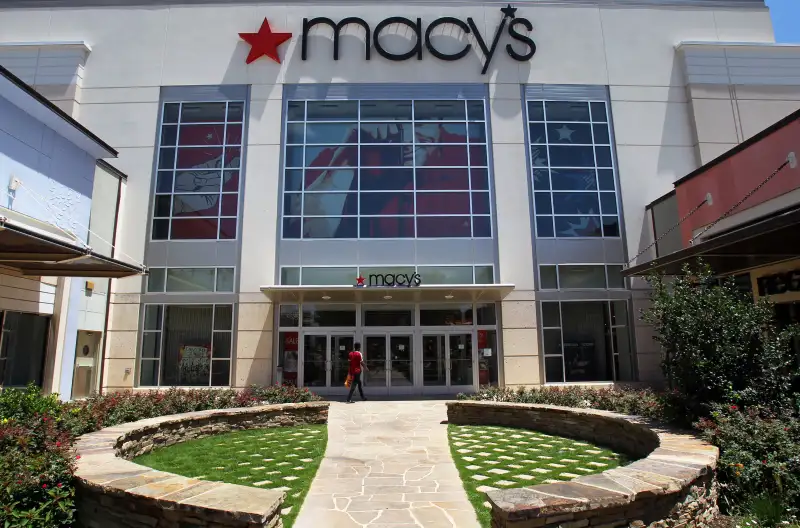 Shopping malls are rapidly losing their appeal with shoppers.
About one-third of malls in the U.S. will shut their doors in the coming years, retail analyst Jan Kniffen told CNBC Thursday. His prediction comes in the wake of Macy's reporting its worst consecutive same-store sales decline since the financial crisis.
Macy's and its fellow retailers in American malls are challenged by an oversupply of retail space as customers migrate toward online shopping, as well as fast fashion retailers like H&M and off-price stores such as T.J. Maxx. As a result, about 400 of the country's 1,100 enclosed malls will fail in the upcoming years. Of those that remain, he predicts that about 250 will thrive and the rest will continue to struggle.
"On an apples-to-apples basis, we have twice as much per-capita retail space as any other place in the world," Kniffen said. "So, yes, we are the most over-stored place in the world."
The U.S. has an estimated 48 square feet of retail space per citizen—a footprint that's set to decline "pretty fast," Kniffen said.
Read More: America's Malls Are Losing Their Anchor Stores
Macy's isn't the only retailer struggling to stay afloat. In April, department store J.C. Penney cut payroll, froze overtime for its employees and took other cost-cutting measures, while teen-apparel chain Aéropostale filed for bankruptcy last week. Fellow mall giant Sears has closed more than 200 locations over the past two years, while Penney shuttered 40 stores in January 2015.
In their place have risen discount stores like T.J. Maxx and Marshalls, which are taking up some of the real estate abandoned by mall anchors like Macy's and Sears.