Should I Carry a Balance on My Credit Card?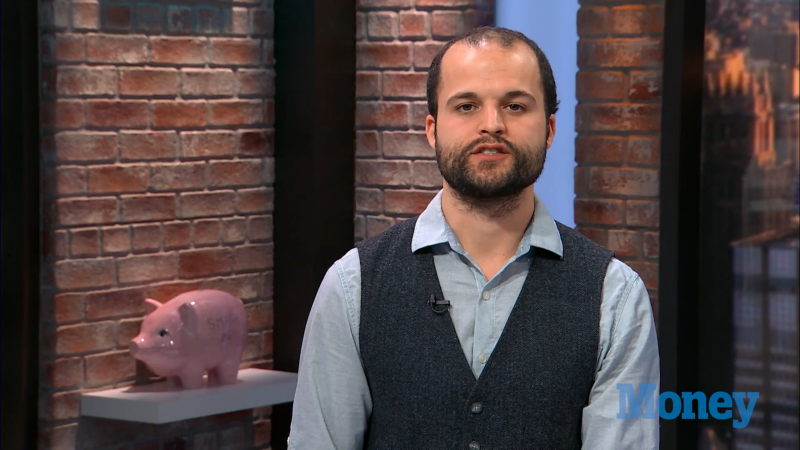 Does carrying balance improve my credit score?
No. No. No.
A credit card is an unsecured loan. If you don't pay off your card every month, you have to pay interest on the amount you owe. The average annual interest rate is 18%, according to NerdWallet, which can cost you a lot of money.
If you want to improve your score, only use about 20% to 30% of your credit limit and pay off your balance each month.
Also, be patient. It takes time to build up a solid credit history. There's no magic bullet.