Should I Swipe as Credit or Debit?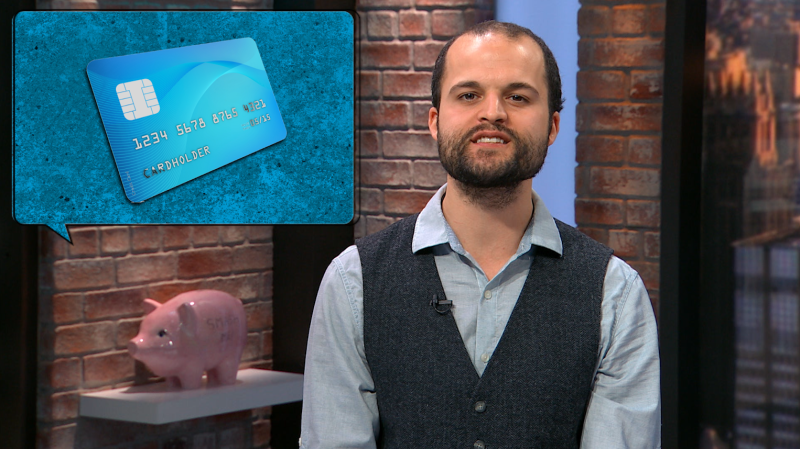 What's the difference between a picking swiping as debit or credit with a card? Does it matter which one I choose?
No, it doesn't really matter.
There are debit cards and there are credit cards, and you can't alter your piece of plastic's nature simply by pushing a button while you're paying for your groceries.
Your debit card is connected to your bank account, and you don't change that simply because you pick "credit." If you do click the credit button while you pay with a debit card, you don't use your pin and the transaction is completed a bit differently at the back end. The end result is the same. Credit users, if asked, should pick credit.