11 Store Credit Cards Not Worth Signing Up For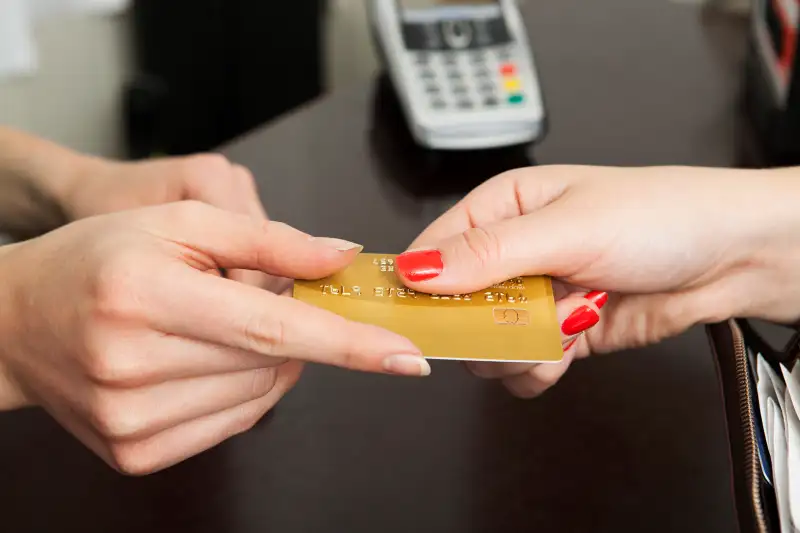 Betsie Van der Meer—Getty Images
Tread lightly if you sign up for a store-branded credit card this holiday season. If you're not careful, you could find yourself in a world of debt.
These store cards, which retailers often promote as you're checking out (either at a store counter or online), now come with an average APR of 23.4%, according to a new survey by CreditCards.com. That's well above the 15% average the site found. (Money's recent Best Credit Cards package, which used NerdWallet data, found an average APR of 18% -- still below the retail card average.)
This is largely a problem if you carry a balance, even for a month or two -- although it's worse, of course, if you drag out the repayment.
Let's say, for instance, that you rack up $1,000 in debt on a typical store credit card. You'd pay off the debt after six years, paying $833 in fees, if you paid only the minimum each month. On a card with an APR of 15%, by contrast, you'd pay off the debt 18 months sooner and save $463.
The CreditCards.com survey, which looked at 62 store cards overall, identified those with especially onerous interest rates. The top 11 offenders are:
Zales - 28.99%
Staples - 27.99%
TJ Maxx - 26.99%
J.C. Penney - 26.99%
Toys "R" Us - 26.99%
Dick's Sporting Goods - 26.99%
GameStop - 26.99%
... and the cards offered by four of Ascena Retail Group's properties (Maurices, Justice, Lane Bryant, Catherines) - 26.99%
They were followed closely by Amazon's credit card, which comes with a 25.99% APR.
There are other reasons to stay away from store credit cards. Even if you pay off your balance each month, the credit limits are usually quite low when compared with other credit cards. That means you could find yourself using too much of your credit and hurt your credit score. To make a store card pay off, you'll need to pay it off each month and spend no more than about 20% of your credit limit.
You're better off picking a cash-back card. The Citi Double Cash, for instance -- one of Money's picks this year -- offers 2% cash back on all purchases, a year-long 0% interest period on new purchases and balances and a more reasonable APR (13%-23%, depending on your credit) going forward.
Read next: These are the Best Cash-Back Rewards Credit Cards of 2015