Small Business Loan Program Halted as Demand Exceeds Cap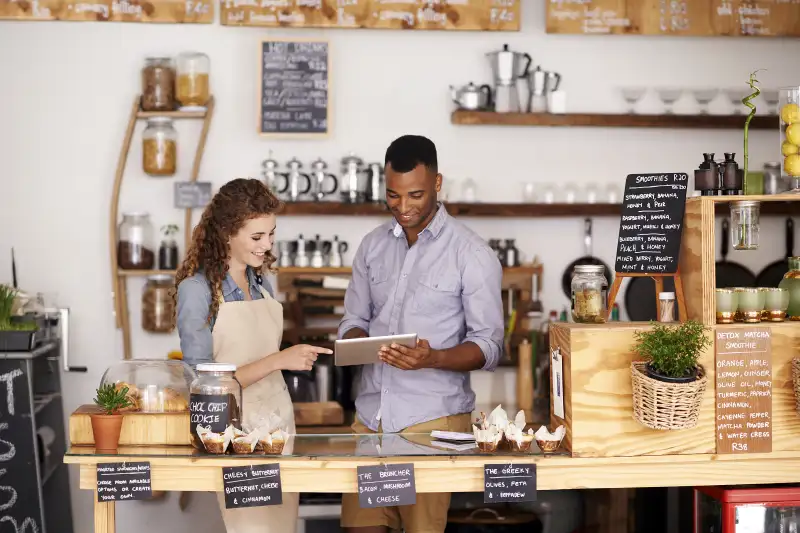 The U.S. Small Business Administration hit the budget limit set by Congress for its main loan guarantee program on Thursday, forcing it to halt the funding of new loans with over two months left in the fiscal year.
Facing this news, small businesses will have to wait until the start of the next fiscal year (Oct. 1), or wait to see if Congress decides to raise the program's budget limit of $18.75 billion.
The loans in question — 7(a) loans — provide businesses with money to purchase new equipment, real estate, and even provide money to pay operational expenses and cover short-term working capital needs.
SBA spokesman Miguel Ayala told Reuters that the agency's lending capacity for fiscal 2015 was exceeded by stronger-than-anticipated demand for the government-guaranteed 7(a) program loans made by banks to small businesses.
According to the AP, bills attempting to raise the program budget "have been introduced by lawmakers including Senate Small Business & Entrepreneurship Committee Chairman David Vitter, R-La., and Rep. Nydia Velazquez, D-N.Y., the most senior Democrat on the House Small Business Committee, and the committee's chair, Rep. Steve Chabot, R-Ohio."
If Congress doesn't pass a bill soon, however, prospects of having the budget raised look dim.