Good Grief! Snoopy and the Peanuts Gang Are Up for Sale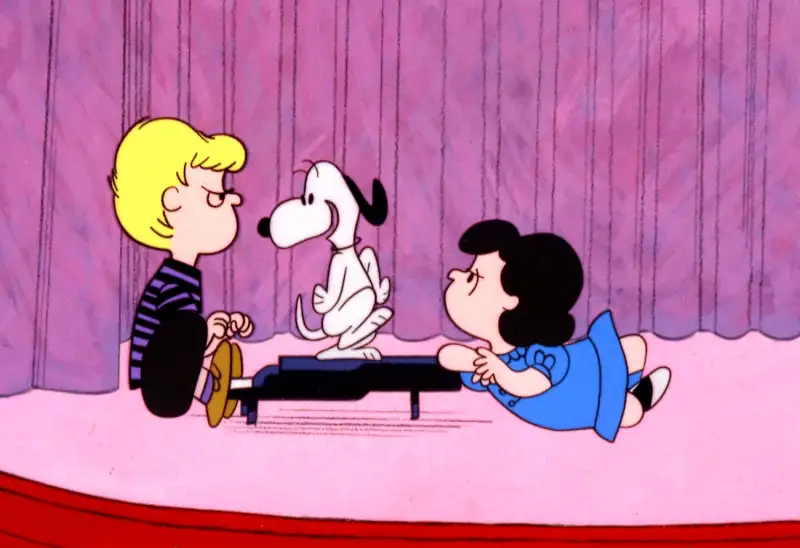 ABC Photo Archives—ABC via Getty Images
Is Snoopy in the doghouse? Back in October, he was fired by MetLife after serving as a loyal company spokescanine for more than three decades. Now, it looks like Snoopy, Charlie Brown, and the entire Peanuts gang will be sold off to the highest bidder.
Reuters reports that the Iconix Brand Group, which owns a majority stake in the iconic comic strip characters created by Charles Schulz, is exploring options for selling the brand. Companies from China are among those reportedly interested in buying rights to license the characters.
Iconix purchased an 80% stake in Peanuts Worldwide for $175 million in 2010. Five years later, the classic characters appeared in 3D on the big screen with The Peanuts Movie, which grossed $246 million in ticket sales worldwide. It was their first appearance in theaters in more than three decades.
It is unclear how much investors would be willing to pay for the Peanuts gang today. According to Business Insider, the comic strip is still published in 2,600 countries, and the Peanuts brand is involved in more than 700 licensing deals around the globe. Annual revenues for the brand have ranged from $80 million to nearly $1 billion in recent years.
Iconix owns parts of more than 20 major consumer brands, including Joe Boxer, Pony, London Fog, Mossimo, and Starter. Reuters says that in addition to Peanuts, the company is reportedly interested in unloading another kids' favorite character: Strawberry Shortcake, the classic '80s cartoon that Iconix purchased for $105 million two years ago, is also up for sale.