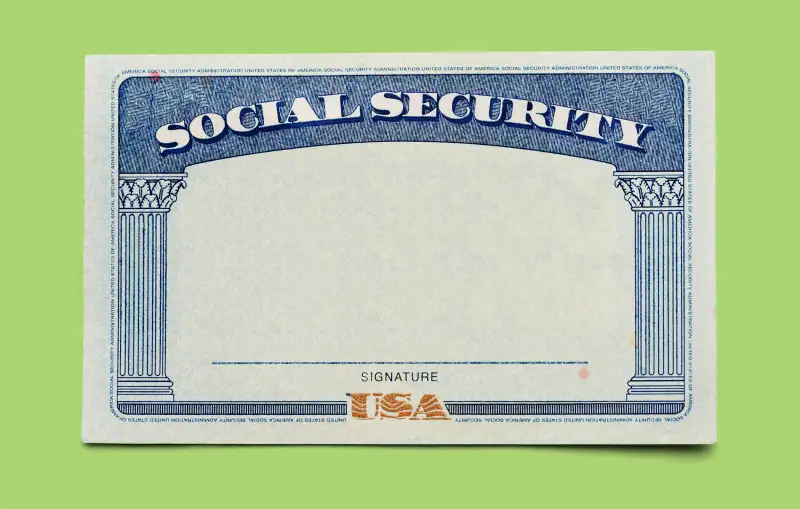 Social Security, the long-embattled entitlement that lifts 15 million seniors out of poverty and is the sole source of income for nearly one in four recipients, turns 80 on Aug. 14. Its future remains tenuous as ever. Yet the program has never served a more vital and widespread need.
Social Security isn't just a lifeline for the less advantaged; it's an increasingly rare source of guaranteed lifetime income for just about everyone. Four decades ago, traditional private pensions played much of that role by providing lifetime monthly payments to millions of retired Americans, giving them the ability to live well even if they had little savings. Today, most workers have a 401(k) plan and will have to rely on their own ability to draw down assets at a rate that won't bankrupt them before they die.
That's a tall order. Most folks have little ability to properly manage their life savings. Common strategies like the 4% withdrawal rule, while helpful, are oversimplified and do not always work. Efforts are under way to help savers seamlessly and inexpensively convert their nest eggs to a guaranteed lifetime income source. But such policy change takes years, so for many seniors Social Security will stand alone as a reliable means to cover inflation-adjusted fixed living costs until the day they pass.
Social Security benefits have been in peril since even before the first check was cut to Ida May Fuller on Jan. 31, 1940. When the program was enacted in 1935, during the first presidential term of Franklin Delano Roosevelt, critics charged it was redistributionist and should be ended. Those arguments failed to stop the program, but today many see the entitlement as unaffordable. Indeed, the Social Security trust fund is on track to run dry in 2034. At that time, the program would be able to meet only 79% of scheduled benefits; over the following 55 years, payouts would decline to just 73% of benefits.
And yet somehow the program survives. Today the Social Security Administration collects payroll taxes from 210 million workers. It pays out more than $800 billion in annual benefits to 60 million retired and disabled beneficiaries. Despite the fiscal problems, the largest percentage of American workers in 15 years say that Social Security benefits will be a major source of their retirement income.
That's partly due to many Americans not saving enough. More than half of U.S. adults have not taken any steps to address the risk of outliving their savings, according to the Northwestern Mutual 2015 Planning and Progress study. A third believe there is at least a 50% chance they will outlive their savings, while 12% say they are certain their savings will run out.
Faith in Social Security as a backstop, however, is strongest among Americans 50 and older. More than 80% of those ages 20 to 49 are concerned the program will not be there for them, according to a study from Transamerica Center for Retirement Studies. Reflecting the shift away from traditional pensions, 68% in the study say their 401(k) or IRA will be a significant source of retirement income.
Only now is this shifting income source beginning to be felt on a broad scale. In 1982, 44% of retiree income came from traditional pensions and Social Security, Brookings Institution found. By 2009 that figure had barely changed, rising to 46%. This is because traditional pensions have been phased out slowly and millions of today's retirees still receive them. But we've reached an inflection point—from here on, new retirees will receive increasingly less of a pension benefit. This will make Social Security an ever-larger component of the typical senior's retirement income.
Even retirees with considerable savings depend to a surprising degree on this program. Payouts from Social Security and pensions account for 35% of income for the wealthiest seniors, according to Brookings researchers. The rest comes from savings withdrawals. If wealthier retirees do not manage their drawdowns well—and as traditional pensions fade away—Social Security will become a vital resource for them, as it is now and long has been for much of America.
Read next: How Reading Your Social Security Statement Can Make You Richer