Why Some Social Security Recipients Will Get Their April Payments Early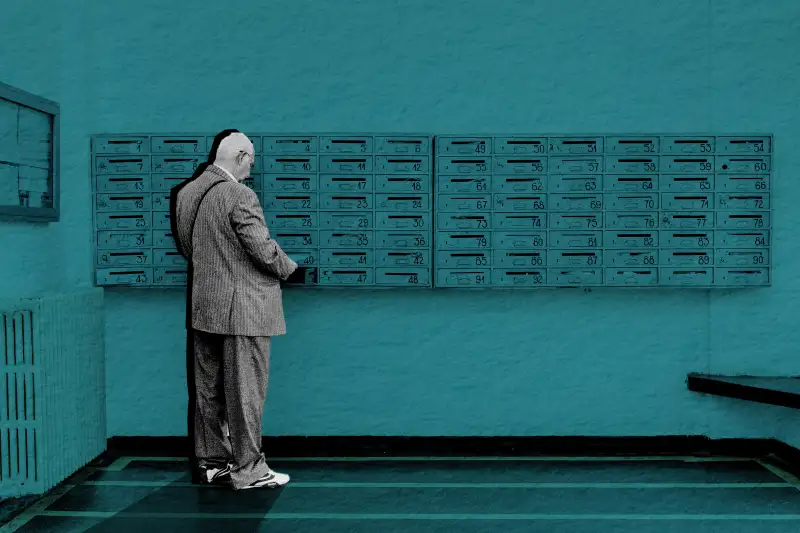 Eddie Lee / Money; Getty Images
It's no April Fools' joke: Some recipients of Social Security benefits won't be getting their payments at the usual time next month.
Don't panic; the schedule is just changing slightly. The Social Security Administration will distribute Supplemental Security Income payments — benefits for adults 65 and older, as well as adults and children with blindness or other conditions — for April on Friday, the last day of March.
SSI recipients will still get their full benefits but will technically receive two payments this month (and none in April). After that, the next scheduled payment date is May 1, according to the SSA's 2023 calendar.
When will I get my benefits?
SSI payments are typically scheduled for the first of the month, unless that date falls on a federal holiday or weekend, in which case it shifts to the weekday immediately before. That's what's happening: April 1 falls on a Saturday this year, so you will receive your SSI check in advance on March 31 — in addition to the payment you likely already received on March 1.
The normal SSI payment schedule will then resume. You can also expect two payments in June, September and December of this year.
The timing is different for standard Social Security benefits — and, notably, those are not affected by this calendar quirk. In general, the Social Security Administration typically distributes checks on the second, third and fourth Wednesday of each month, depending on your birth date.
In certain situations — including if you receive both Social Security and Supplemental Security Income or if you started claiming benefits before May 1997 — your Social Security is paid on the third of each month, and your SSI is paid on the first.
There are some exceptions: Children and spouses who get someone else's benefits are paid on the same day as the primary beneficiary.
What if I don't get my payment?
In the event that your benefits don't arrive as scheduled, you'll have to wait three additional business days before contacting the SSA at 1-800-772-1213 on a weekday between 8 a.m. and 7 p.m.
You can also confirm your payment date with the SSA's payments schedule or by creating or logging into your Social Security online account under the "Benefits & Payments" section.
More from Money:
Waiting to Collect Social Security Can Net You an Extra $180,000
In Retirement, Social Security Will Likely Pay Out More Than You Think: Study
Why Millionaires Don't Have to Pay Any More Social Security Taxes This Year