Here Are the Airlines with the Best Frequent Flier Programs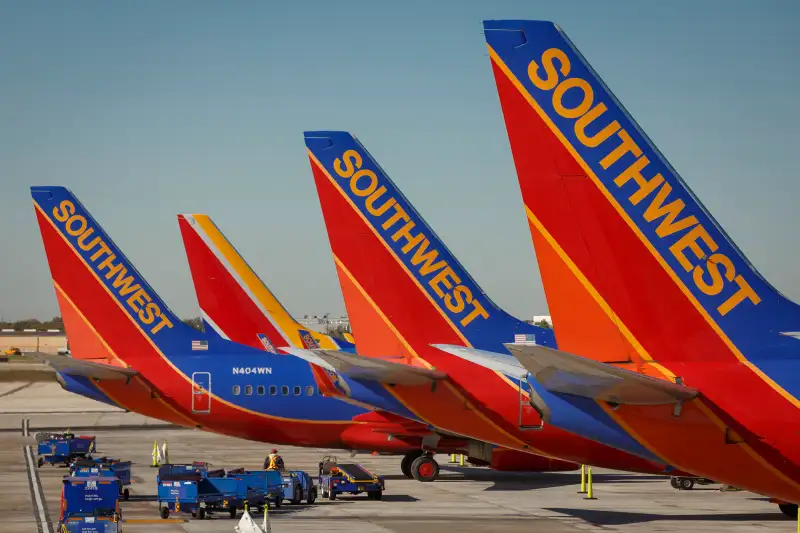 John Gress—Corbis via Getty Images
Frequent flier news isn't always that useful, because most travelers choose a carrier based on what company dominates their nearest airport, not which one has the most rewarding loyalty program.
But if you're lucky enough to have true competition at your airport and you're in the market to start piling up points in a new frequent flier program, consulting firm IdeaWorks has compiled fresh rankings that name the best (and worst) of the bunch. To compile the list, researchers checked the availability of reward seats on a variety of flights, and factored in how much you have to spend in order to get free flights in return.
Overall, the availability of frequent flier seats has gone up–as it has for the past two years. Currently 76.6% of queries for potential seats were successful, up 2.6% from last year. Long-distance travel availability has increased if you want to pay with miles as well. Still, however it's much harder to get a seat in the summer months when demand is high.
Members of the Southwest Airlines Rapid Rewards program should feel good about their chances of finding rewards seat availability on flights. The airline tied for first (with airberlin) in terms of having 100% availability for frequent fliers trying to redeem economy "saver-style level" seats. JetBlue was also in the top 5, yet American carriers overall fared poorly in this category, with none others in the top 10.
Read Next: Airlines Are Slowly Giving You Less Reason to Hate Them
If availability isn't quite as important to you as to the amount of money you get back when you're a frequent flier, then take a look at JetBlue. The airline's TrueBlue loyalty program was tops among North American airlines in the study's rankings, with an average payback of 7.9%. Next in the list were Alaska Airlines (7.8%), Southwest (7.3%), United (5.0%), Delta (3.8%), Air Canada (3.2%), and American (3.1%). It should be noted that American, which boasts the nation's largest frequent-flier program, was also among the worst in terms of reward seat availability, with frequent-flier seats found on only 56% of the flights searched.