Spotify's Family Plan Just Got Way Cheaper—Half the Price for a Family of 5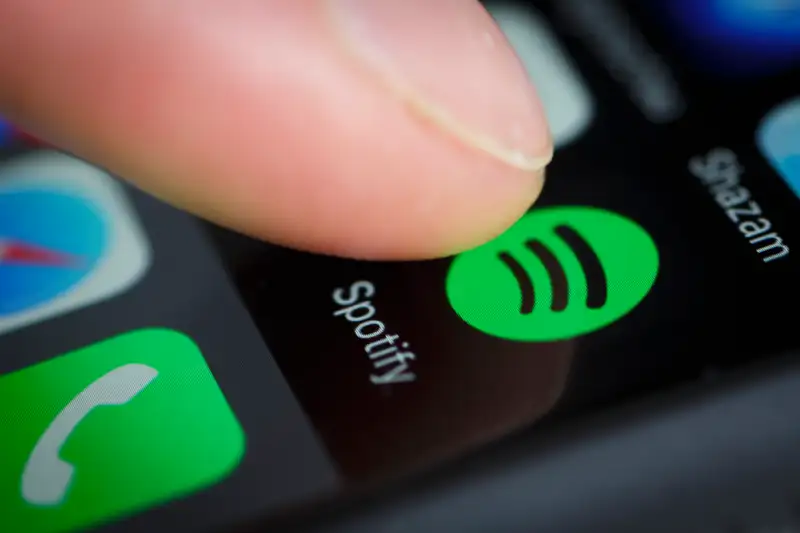 Spotify's family plan was a discount before—it cost just $5 per person to add someone to a $9.99 premium account—but the company just revamped its offerings.
Now just $14.99, the plan allows for up to six family members, and each person gets their own account with their own playlists and features like recommendations. Essentially, everyone gets a premium account—there's no watered-down version for everyone but the head-of-household.
For a family of five, for example—or a group of friends—this new pricing plan effectively halves the cost—and if you're already a family plan member, you can still take advantage of the new pricing. They don't lock you in like a cell phone contract.
Of course, this pricing simply matches that of Apple Music, so don't get too excited.