Watch All 7 Star Wars Movies in 20-Hour Marathon at AMC Theatres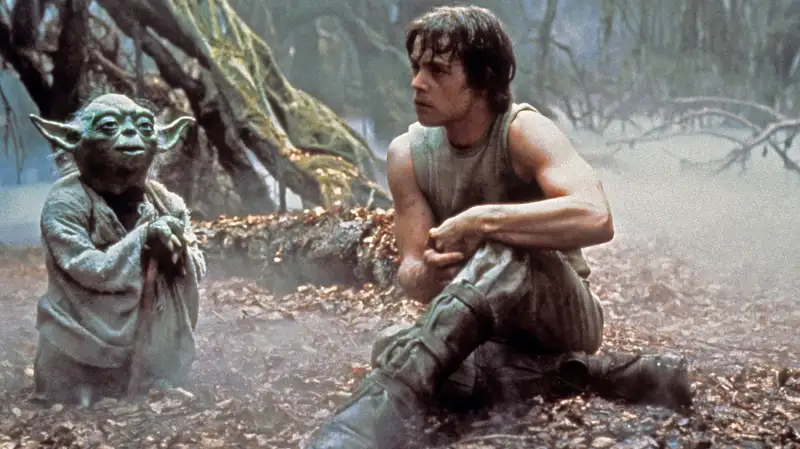 Lucasfilm Ltd.—Everett Collection
On December 17, one day before the nationwide release of "The Force Awakens," the new Star Wars movie, 38 AMC Theatres locations across the country will be screening all seven films back to back. The movie marathon begins at 1 a.m. with "Episode I: The Phantom Menace," continues on with "Episode II: The Clone Wars," and so on, concluding with "Episode VI: Return of the Jedi," and finally, a 7 p.m. premiere of the new film.
Tickets for the Star Wars Marathon Event are priced at a total of $59.99, for an average of $8.57 per movie (or $3 per hour in blissful communion with fellow Star Wars geeks). Locations featuring the marathon are spread throughout the country, and one of the participating New York City theaters has a particularly appropriate name: "Empire 25."
While some might gripe that the marathon begins at 1 a.m., it's probably the best timing possible. The three prequels have been widely criticized for watering down the Star Wars legacy, and because they're airing during the middle of the night it'll be easy to sleep through them.
The 20-hour marathon is broken up with short breaks between the first three and a solid hour-and-a-half break between series. One notable downside to this "deal" is the matter of food. Unless you manage to smuggle in something substantial, you're likely going to be held hostage to popcorn marked up an outrageous 1,275%.