A New Starbucks Visa Card Promises to Get You More Free Coffee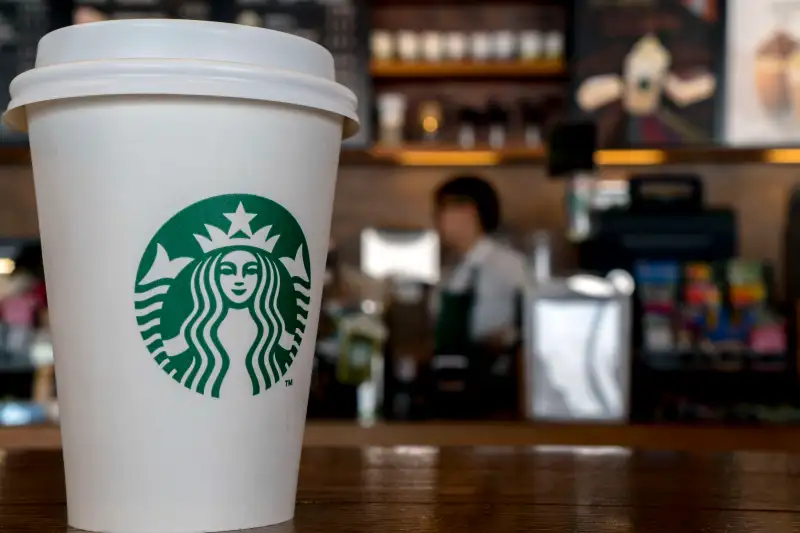 Zhang Peng—LightRocket via Getty Images
Starbucks lovers have a new way to get their coffee fix and get rewarded in the process.
On Thursday, the coffee giant – in partnership with Chase – launched the Starbucks Rewards Visa Card. The card will be tied to Starbucks' current loyalty program and, in addition to earning reward points (known as Stars), cardholders will be given automatic "Gold" status within the Starbucks Rewards system.
Stars are collected not only when customers make a Starbucks-related purchase. The card can also be used for purchases anywhere Visa is accepted.
Starbucks' goal is to easily fit into coffee drinkers' routines and make it simpler to rack up benefits.
"This credit card also makes every day more rewarding for Starbucks and Chase customers through the ability to quickly earn Stars and benefits—including more food and beverage Rewards for any occasion," Starbucks executive vice president and chief strategy officer Matt Ryan said in a statement.
The card, which has a $49 annual fee, gives new cardmembers 2,500 Stars—worth 20 Starbucks food or beverage items—after they spend $500 in the first three months. Rewards also include, 250 bonus Stars the first time the Starbucks Rewards Visa is used to load a Starbucks gift card, one Star per every $4 spent outside of a Starbucks location, and food and drink picks from baristas automatically loaded onto the card.
For those who qualify, the Starbucks Rewards Visa Card will be delivered within 7-10 days, and for those who can't wait to start earning Stars, a digital version will be available immediately.
This announcement comes after Starbucks' slow fourth quarter: Last month, the company announced that for U.S. stores open for at least one year, sales were up 2%, which was less than analysts predicted, according the CNN Money.