This State Pays Each Resident $2,000 a Year Just to Live There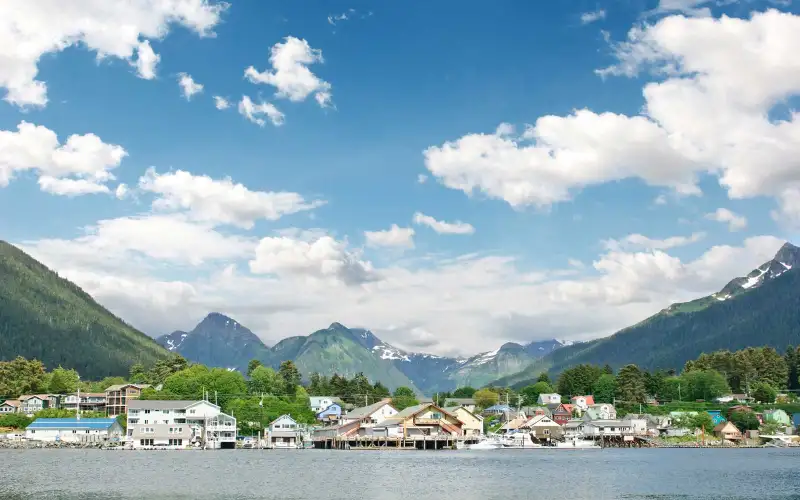 AlexSava—Getty Images/iStockphoto
Alaska has a number of incentive programs in place to entice people to leave the lower 49. But there's a bit of fine print.
While the state won't actually pay your moving costs, anybody who moves to Alaska with the intent to live there permanently can opt into the state's annual Permanent Fund Dividend Division.
Since 1982, the state has been paying its citizens yearly Permanent Fund Dividend checks. With money from the state's oil wealth, the division gives yearly checks to permanent residents, both children and adults. Over the course of the fund's history, those enrolled have received anywhere from $331 to $2.072 per person. So far, the highest payout was in 2015 ($2,072).
In order to get a cut of the check, rules are fairly simple. Applicants must have been Alaskan residents for all of the previous year, not claimed residency in any other state, and not have been absent from Alaska for more than 180 days. Applicants also cannot have been sentenced or incarcerated from any felony convictions over the past year.
Those who enrolled in the program in 1982 have so far received over $39,000. Residents can use the money however they like — as long as they keep living in Alaska.
Anybody looking for something a little less permanent and a little less cold could opt to move to this village in Switzerland or go resort hopping in Cancún. Both are experiences that pay.