Advertiser Disclosure
The purpose of this disclosure is to explain how we make money without charging you for our content.
Our mission is to help people at any stage of life make smart financial decisions through research, reporting, reviews, recommendations, and tools.
Earning your trust is essential to our success, and we believe transparency is critical to creating that trust. To that end, you should know that many or all of the companies featured here are partners who advertise with us.
Our content is free because our partners pay us a referral fee if you click on links or call any of the phone numbers on our site. If you choose to interact with the content on our site, we will likely receive compensation. If you don't, we will not be compensated. Ultimately the choice is yours.
Opinions are our own and our editors and staff writers are instructed to maintain editorial integrity, but compensation along with in-depth research will determine where, how, and in what order they appear on the page.
To find out more about our editorial process and how we make money, click here.
While Donald Trump's victory grabbed most of the headlines early Wednesday, several down-ballot state and city ballot measures passed that will have a big impact on the cost of things Americans buy every day, according to the Tax Foundation.
Cigarettes: 62% of California voters approved a $2 tax on each pack of cigarettes sold in the state. Some of the money will go to programs that help people quit smoking. In Colorado, North Dakota and Missouri, though, increases to cigarette taxes were voted down.
Marijuana: The prospect of legalizing (and taxing) marijuana was rejected by Arizona voters, but voters in three other states — Massachusetts, Nevada and California — passed measures that legalize recreational pot and collect taxes on its sale. The tax rates range from 3.75% in Massachusetts to 15% in California and Nevada. (A ballot measure in Maine calling for legalization and a 10% tax was still too close to call.) These states join Colorado, Washington, Oregon, Washington, D.C. and Alaska, all of which already had measures legalizing recreational marijuana.
How Markets Around the World Reacted to a Trump Victory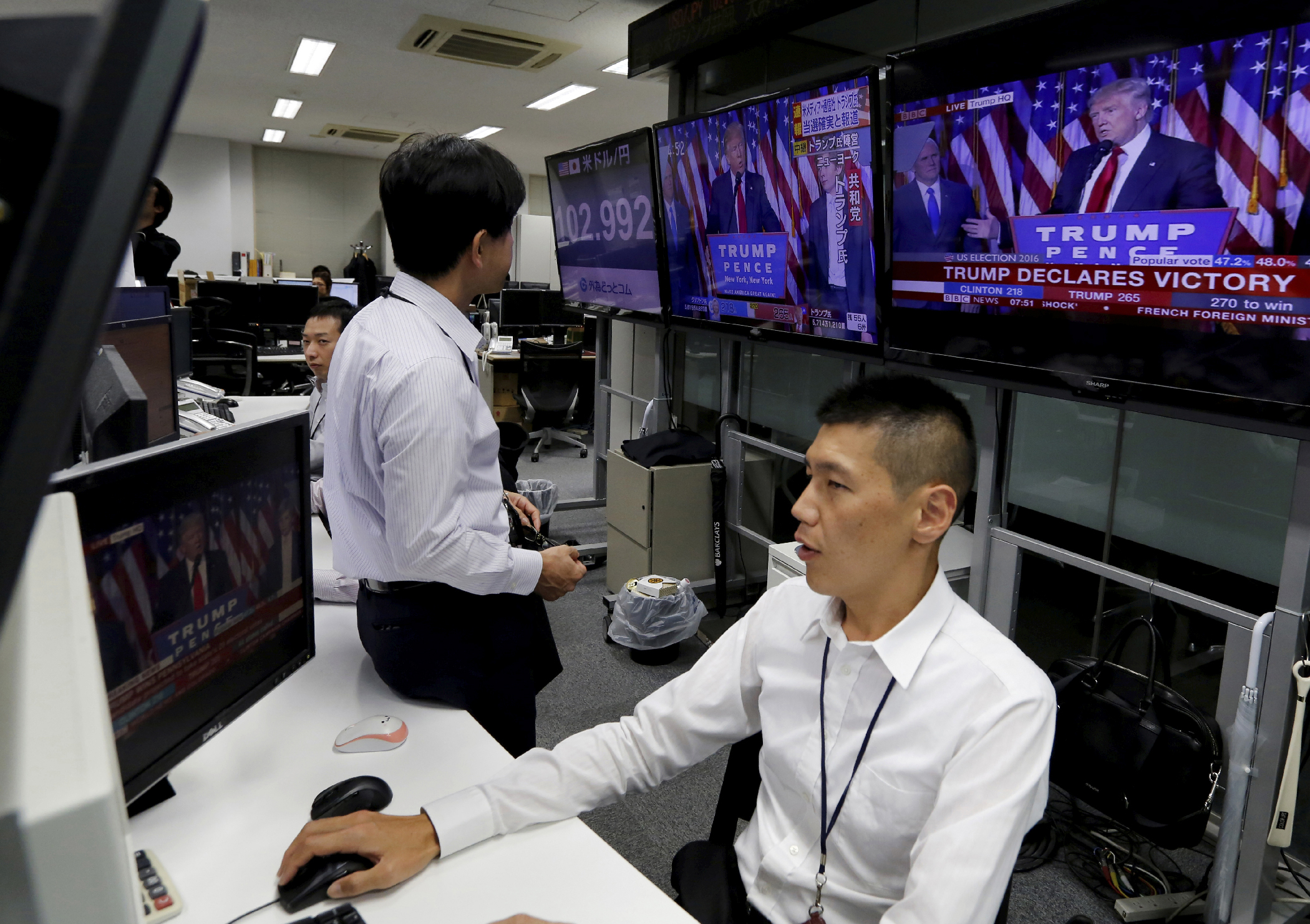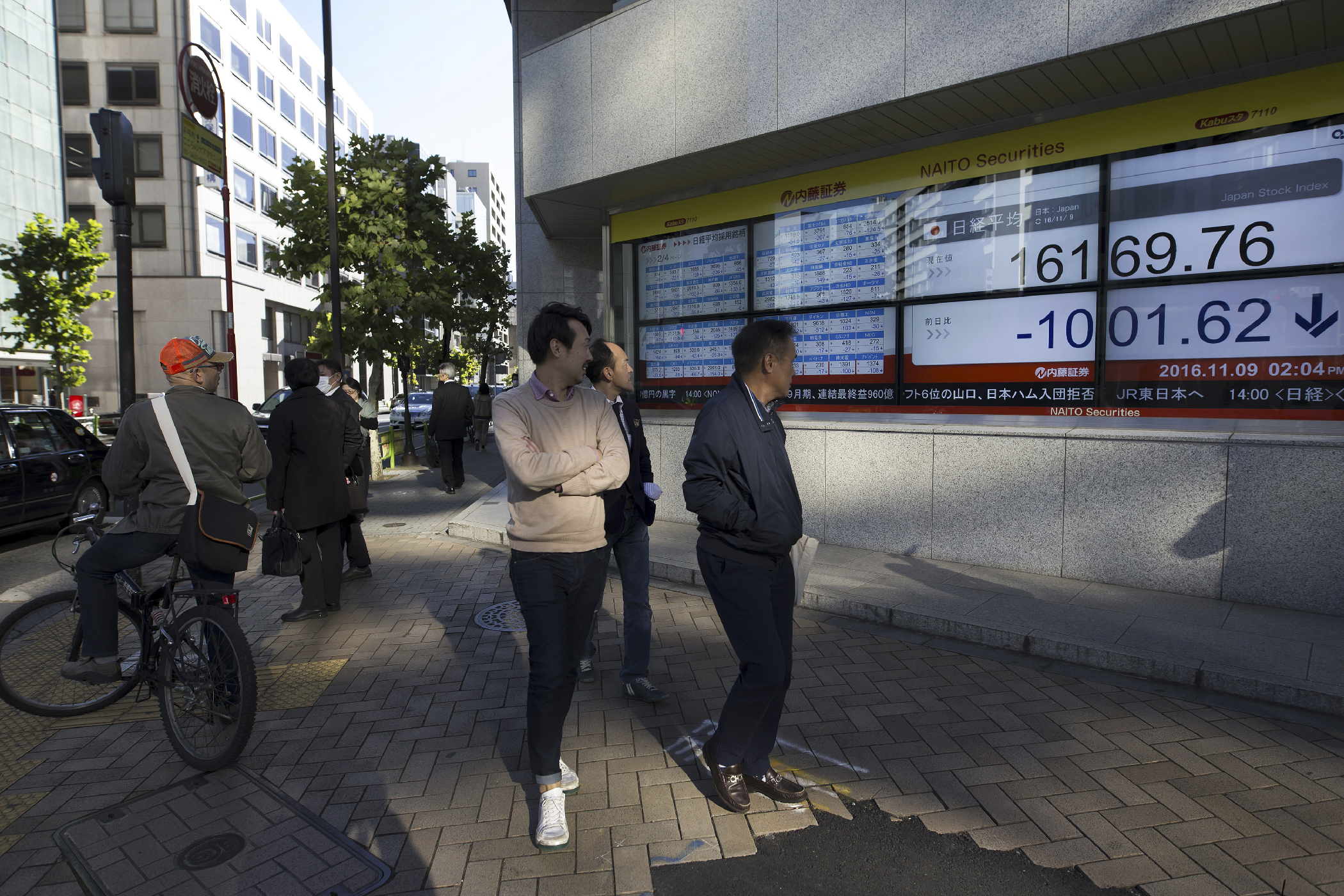 Tomohiro Ohsumi—Bloomberg via Getty Images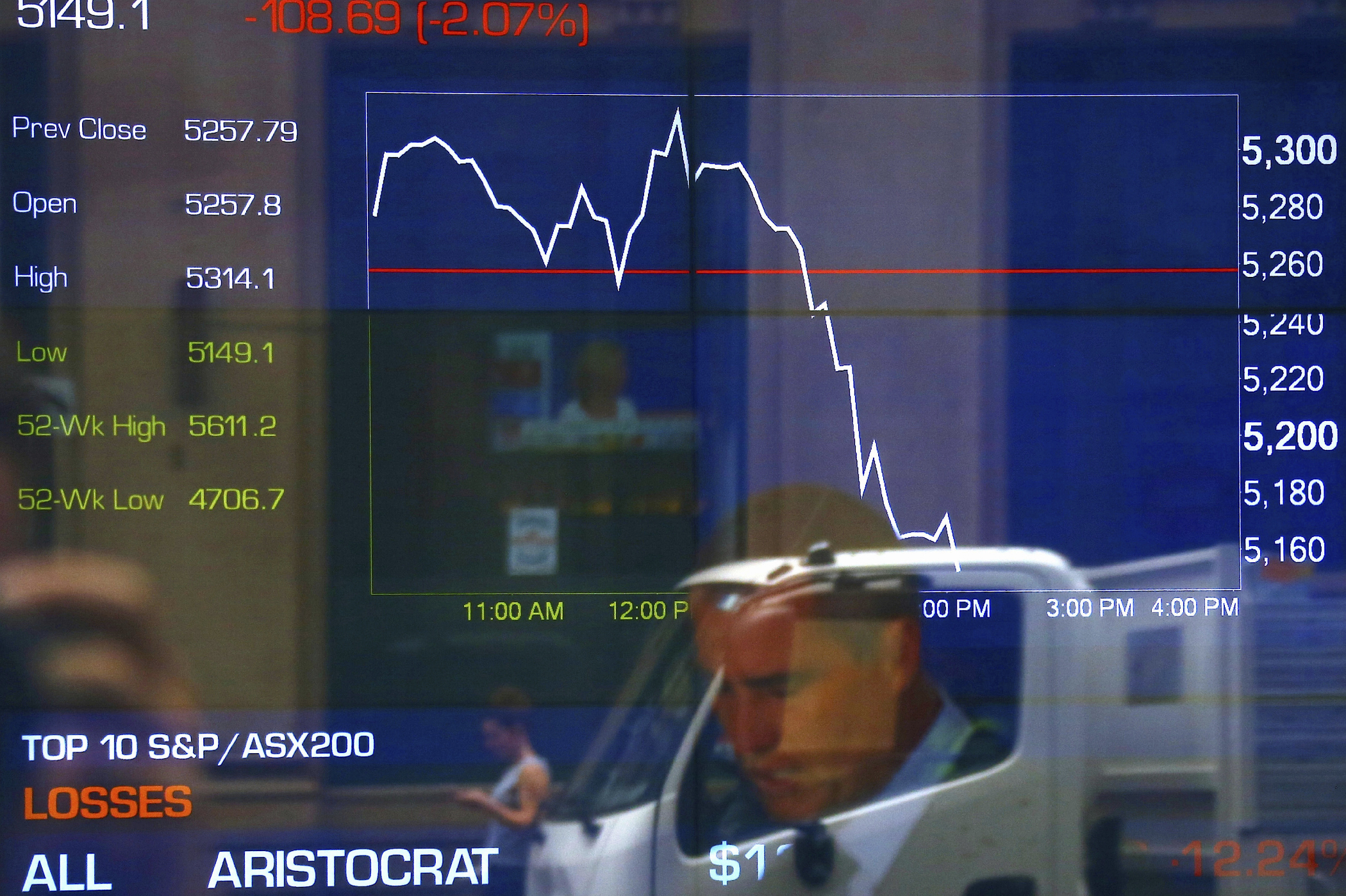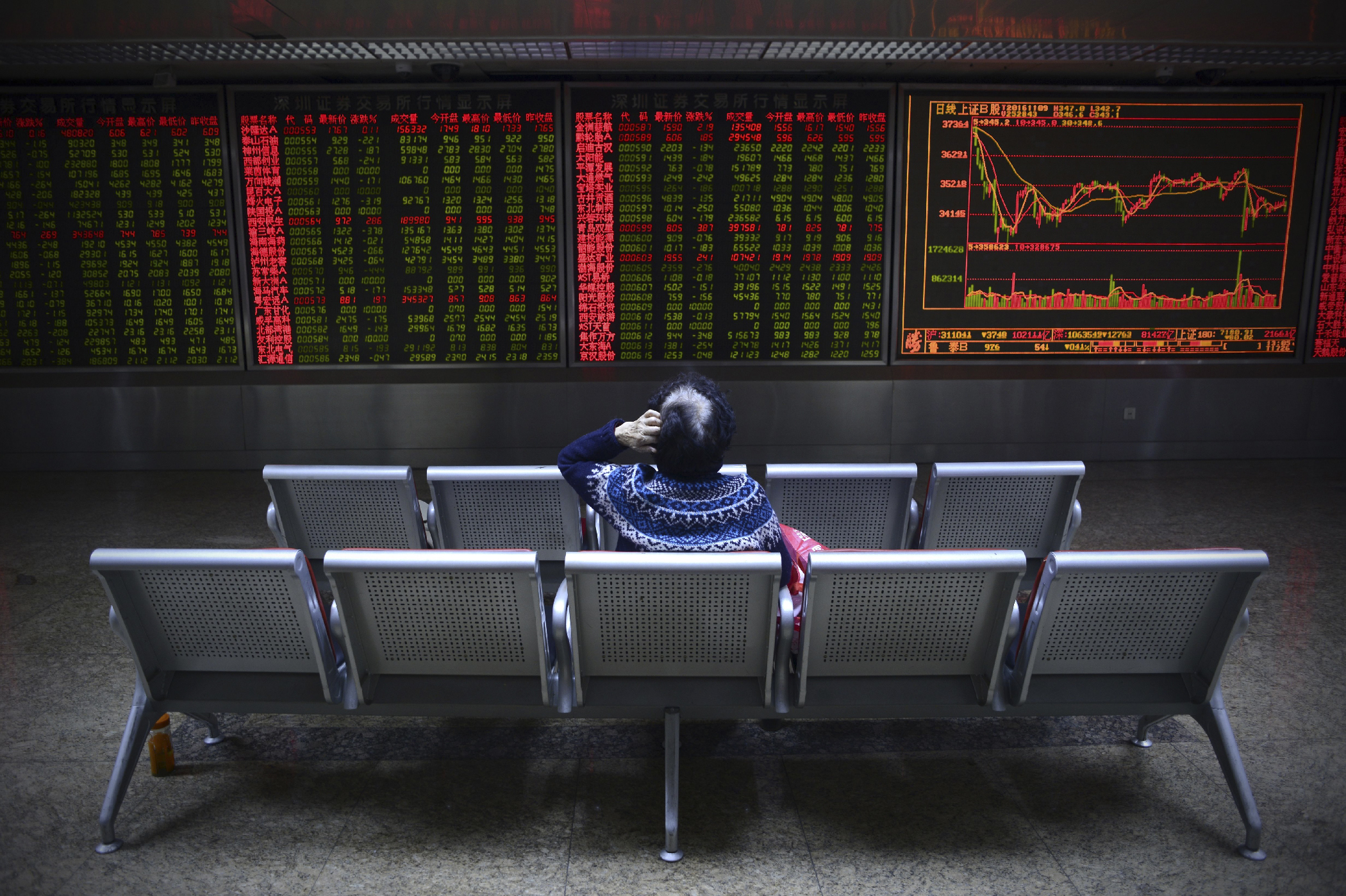 Wang Zhao—AFP/Getty Images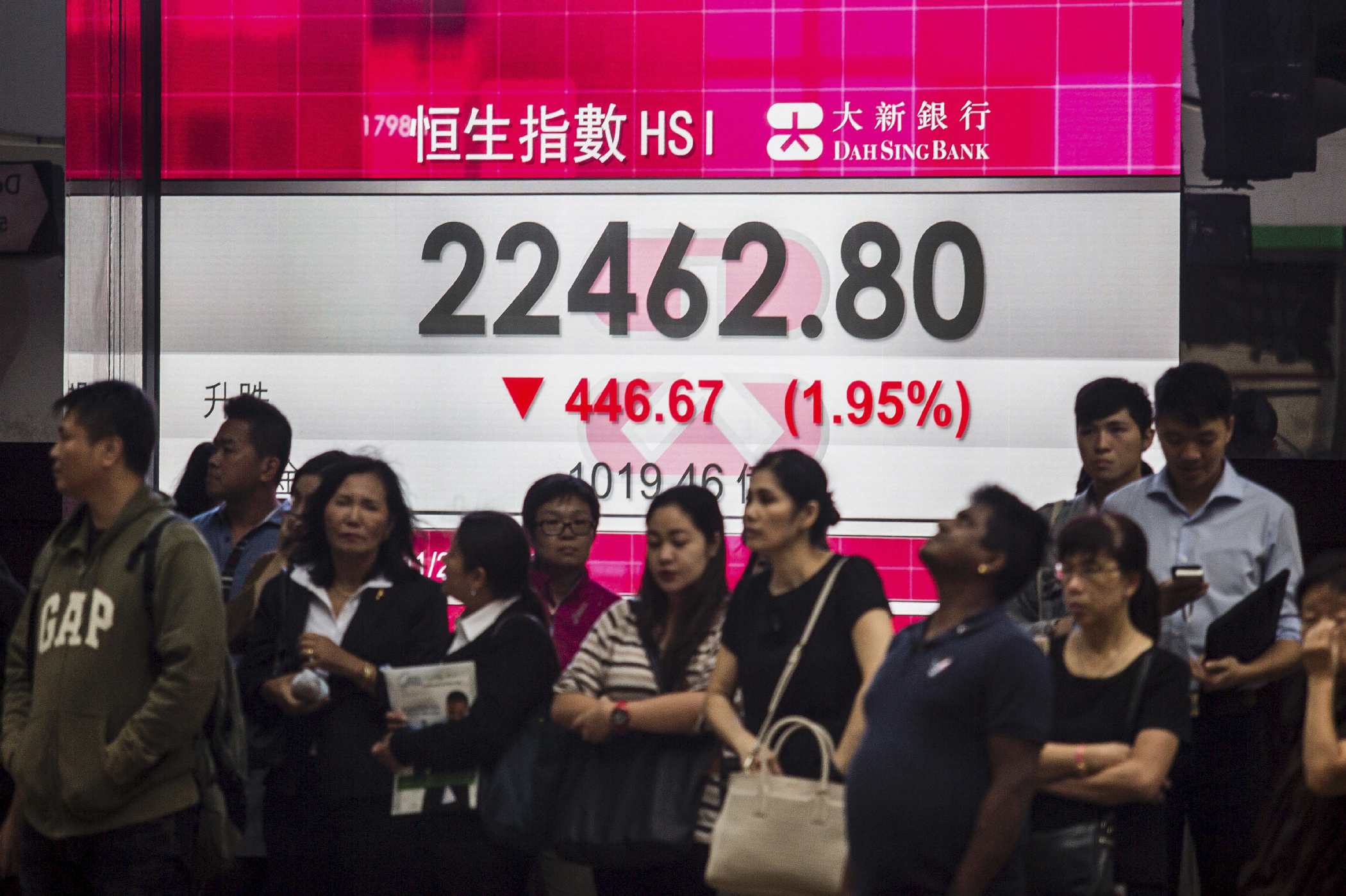 Isaac Lawrence—AFP/Getty Images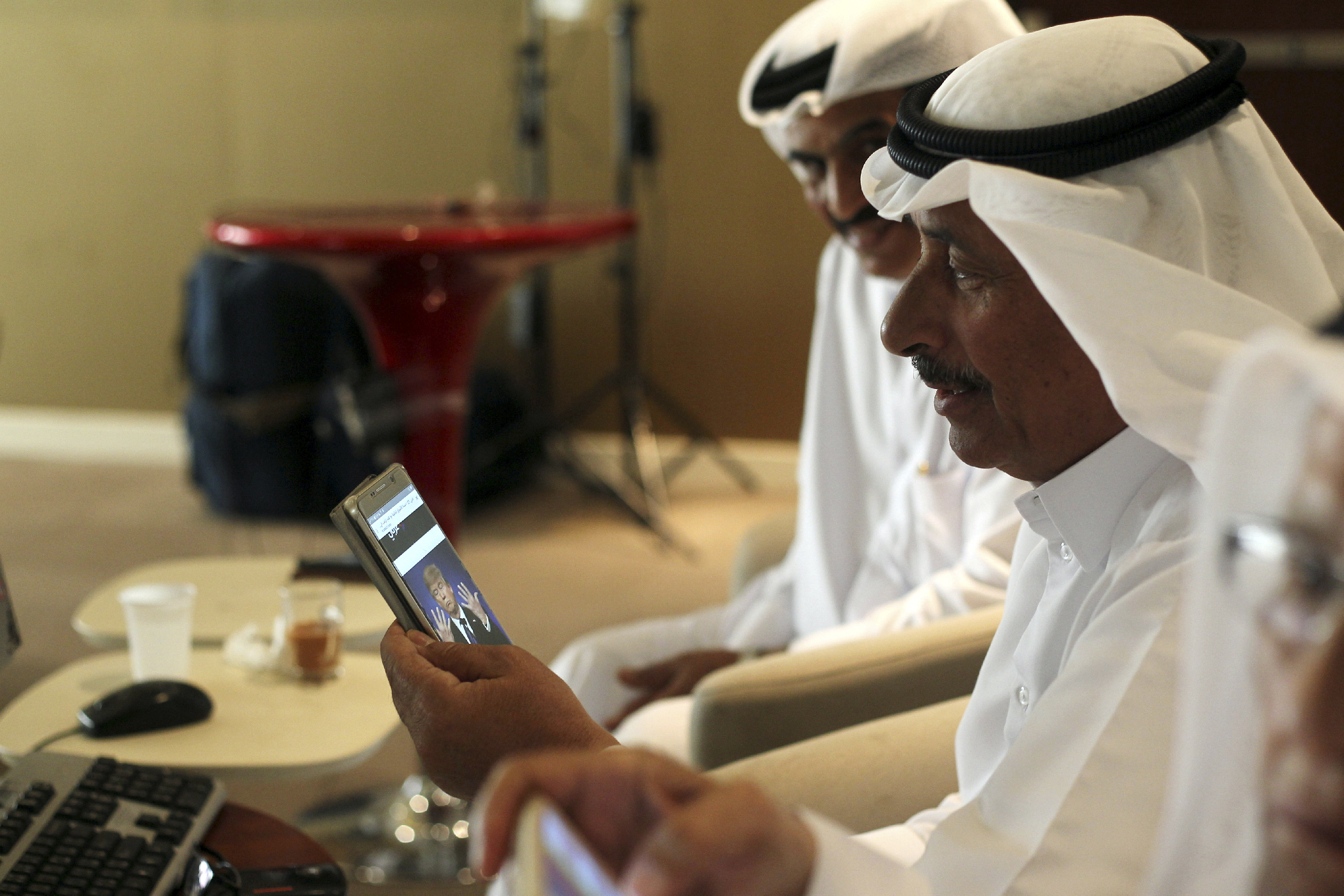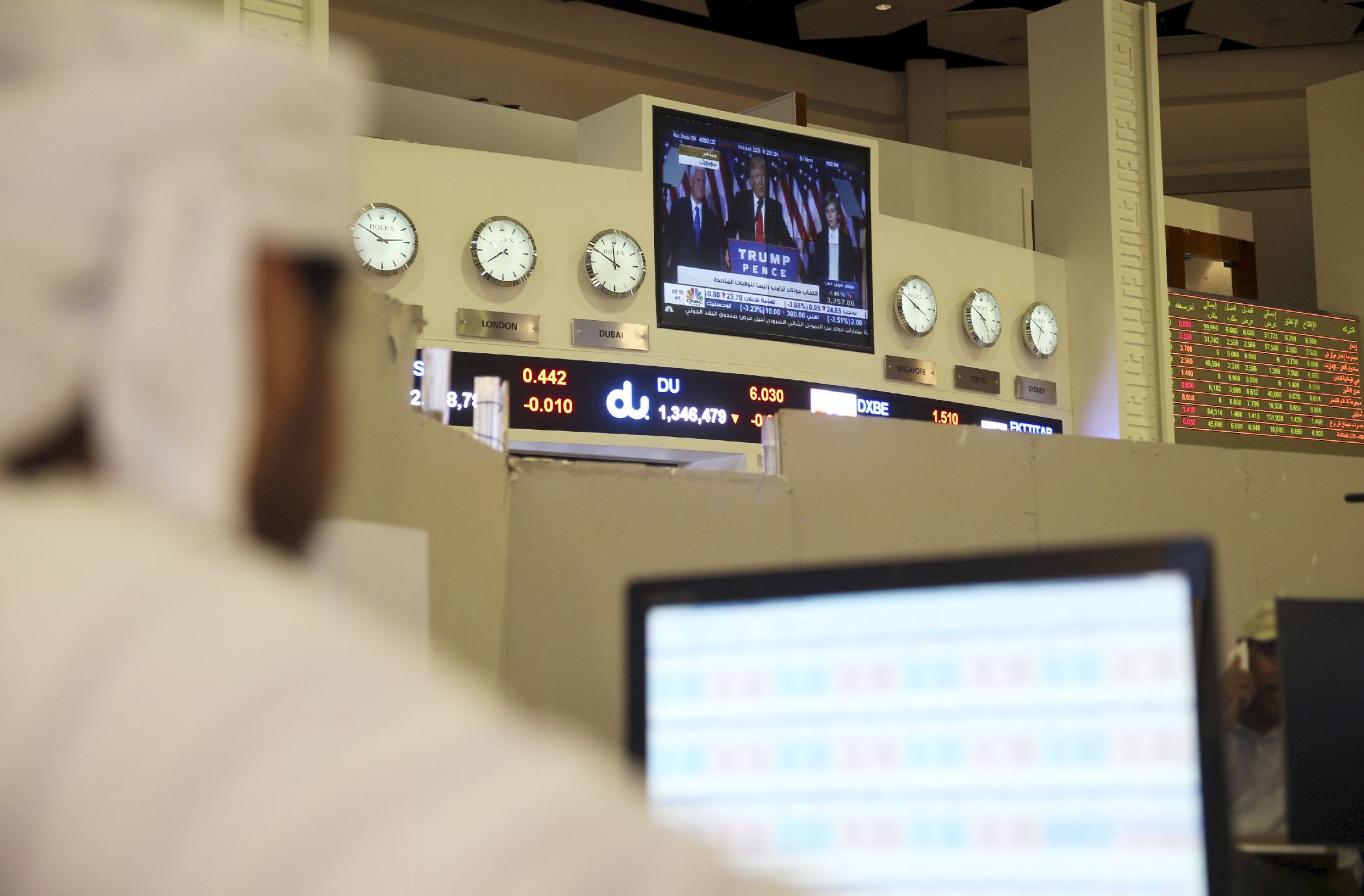 Ashraf Mohammad Mohammad Alam—Reuters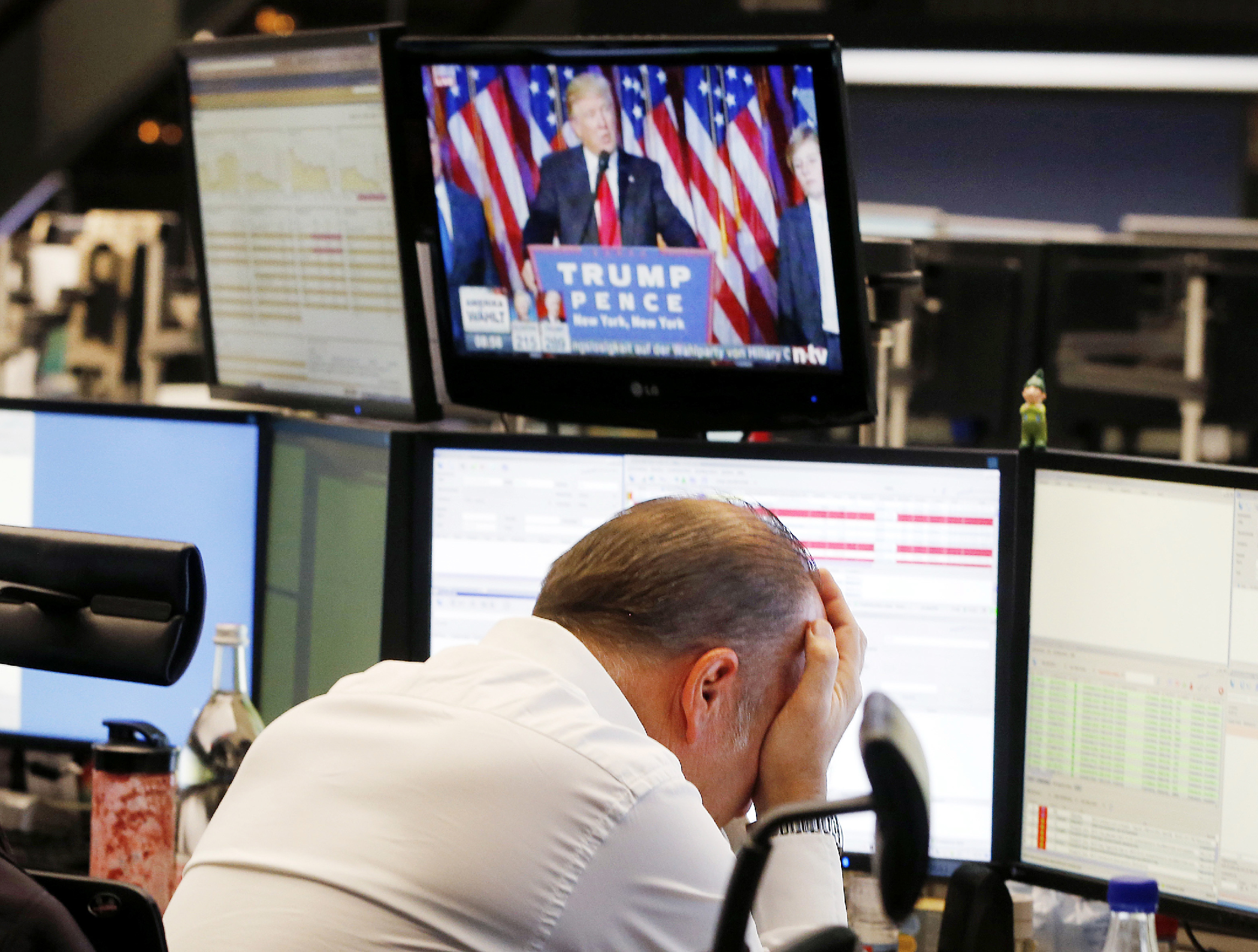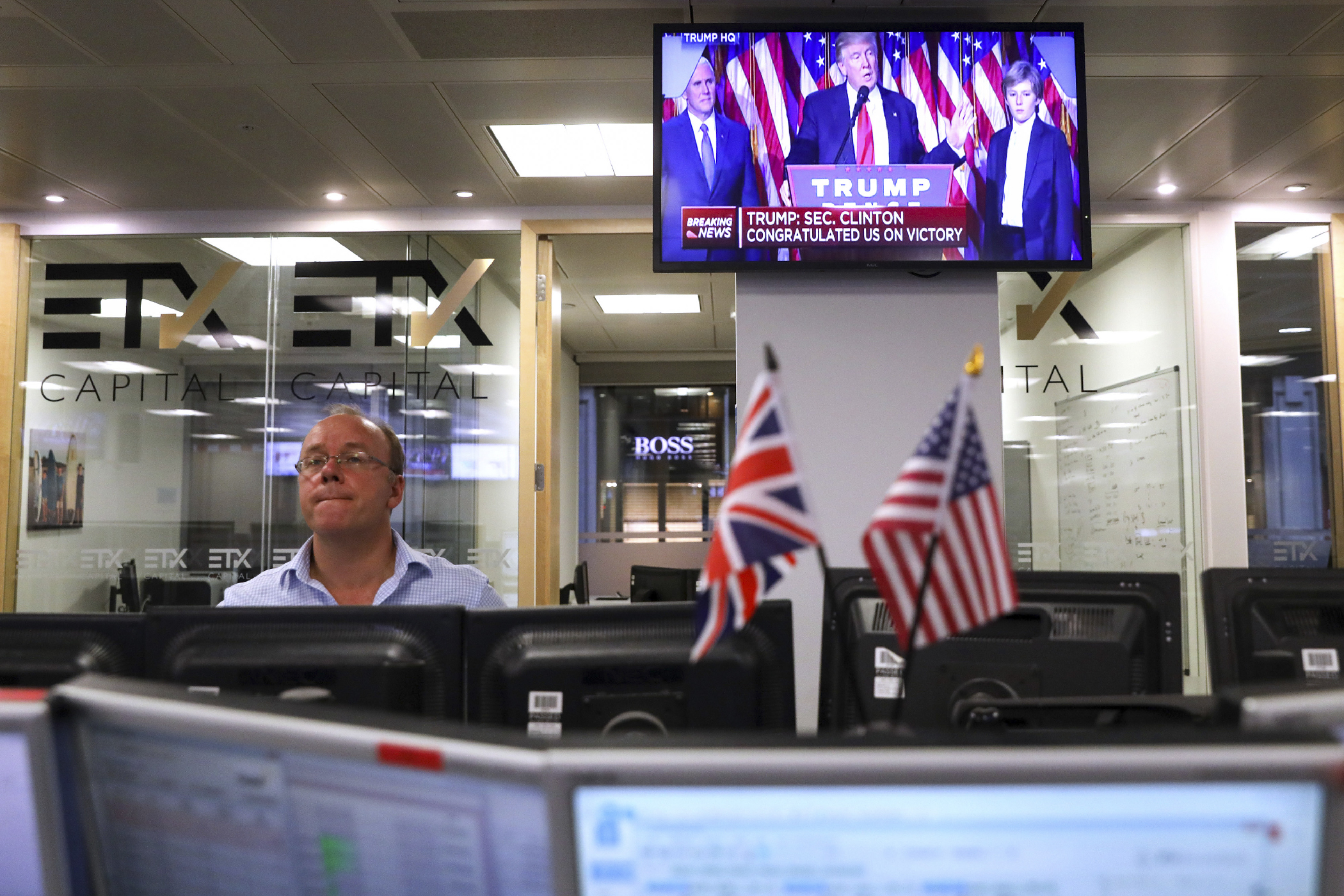 Chris Ratcliffe—Bloomberg via Getty Images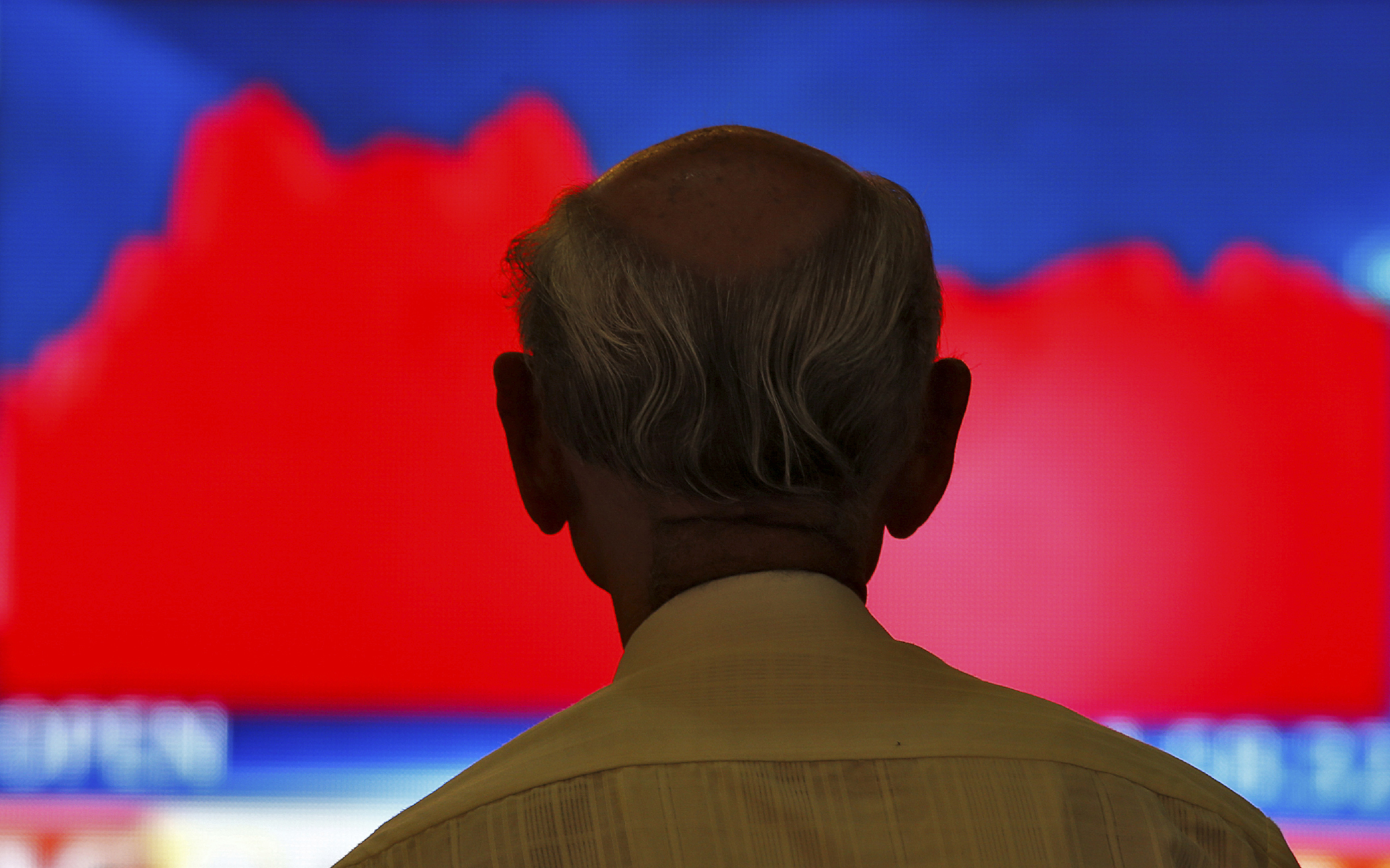 Soft drinks: Boulder, Colo., passed a two cents per ounce tax on soda, while the California cities of San Francisco, Oakland and Albany (also in the Bay Area) all passed a one cent per ounce soda tax.
Income: California passed an extension of a tax increase on high-income residents, while a measure in Maine was too close to call. California residents who make more than $263,000 ($526,000 married filing jointly) will pay between 1% and 3% more, with higher earners making more on a three-tier scale, with the rate going to 2% at $316,000 and to 3% at $562,000. A Colorado proposal to raise income taxes to pay for universal healthcare was voted down.
Carbon: A proposed carbon tax in Washington state failed.
Services: Missouri voters passed a measure that prevents extending the sales tax to services, and Oklahoma voters rejected a proposal to raise the state sales tax from 4.5% to 5.5%.