Stock-Pickers Can't Keep Up With the Aging Bull Market
Money is not a client of any investment adviser featured on this page. The information provided on this page is for educational purposes only and is not intended as investment advice. Money does not offer advisory services.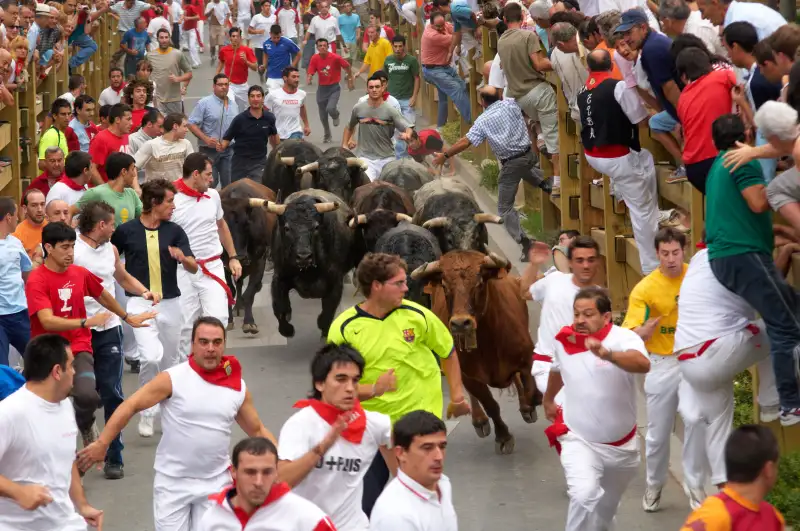 Simon Greenwood—Getty Images/Lonely Planet Image
Even fund managers' best ideas are not working out this year.
In one sign of the poor performance of stock picking by fund managers as the U.S. stock market continues to rally, the largest overweight positions by large-cap fund managers substantially underperformed the broad Standard & Poor's index over the first half of the year, according to a Goldman Sachs research report.
Those stocks which were the most shunned, meanwhile, posted above-average returns.
Visa, the most overweight position among the 485 large-cap funds included in the Goldman Sachs study, is down 0.4% for the year, while Exxon Mobil, the most underweight, is up 1.1% over the same period.
Overall, well-loved stocks gained 6% on average for the year through June, while the S&P 500 gained 8% over the same time. The most underweight stocks, by comparison, rallied by an average of 10 percent, according to the report.
The underperformance of active fund managers comes at a time when stock pickers were expected to prosper. The aging bull market, which began in 2009, and falling stock market correlations after last year's big rally were supposed to make 2014 a time when fund managers would be rewarded for picking companies based on their fundamentals.
Yet poor stock selection is one reason why just one in five actively managed large-cap stock funds are beating the S&P 500 for the year so far. Typically, about 40% of managers best the S&P 500 over the same period, said Todd Rosenbluth, director of fund research at S&P CapitalIQ.
"What funds need to do to outperform is find unloved stocks and get in front of it. If they hold the same stocks that other managers are overweighting, then it's more likely that they are just going to tread water," Rosenbluth said.
Underweight stocks' performance this year seems to bear that out. Shares of Goodyear Tire & Rubber, the company with the largest underweighting among consumer discretionary stocks, is up nearly 16% for the year to date, while shares of Essex Property Trust, the most underweight financial company, have rallied 32%.
Other companies with significant underweighting include Apple, PepsiCo, and Ventas, according to the Goldman report.
The lack of a significant market pullback could be another reason for the underperformance, Rosenbluth added. The S&P 500 has not had a pullback of 10%, known as a correction, in three years. That has made it hard for managers who sold during last year's 30% rally in the S&P 500 to find places to invest their cash, he said.
"Some managers were prudent and sold during the rally, and now they are left wondering what to do," he said.