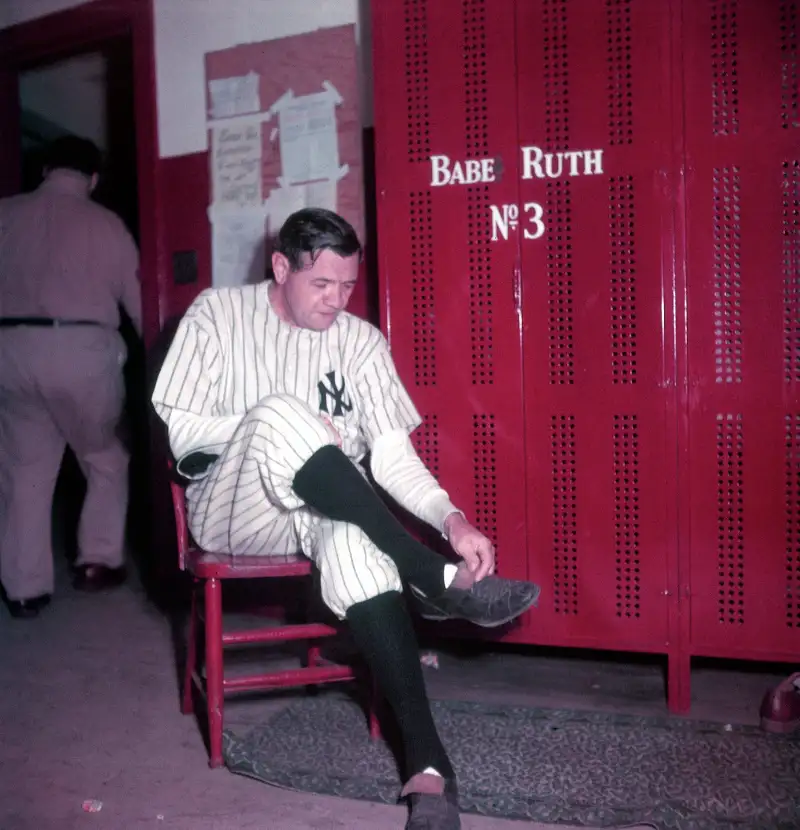 Ralph Morse—Time & Life Pictures/Getty Images
Q: If you earn more than $117,000, do you keep paying Social Security taxes on wages above that amount? -- Patrick, Houston
A: No, you don't. The maximum amount of earnings subject to Social Security tax this year is $117,000, up from $113,700 in 2013.
Beyond the new limit, you're done with the 6.2% Social Security tax (12.4% if you're self-employed) for the year.
You're not done with all wage taxes, though. You'll owe a 1.45% Medicare tax (again, double that if you're self-employed) on total earnings, no matter how much you make.
Quiz: Road to Wealth: Are you on track?
And there's one more tax, points out Michael Eisenberg, a certified public accountant in Los Angeles. Starting with 2013, couples making more than $250,000 and singles earning at least $200,000 also owe a 0.9% Medicare tax on any earned income above those thresholds.