Sears, Walmart, Target & Others That Have or Will Close Stores in 2016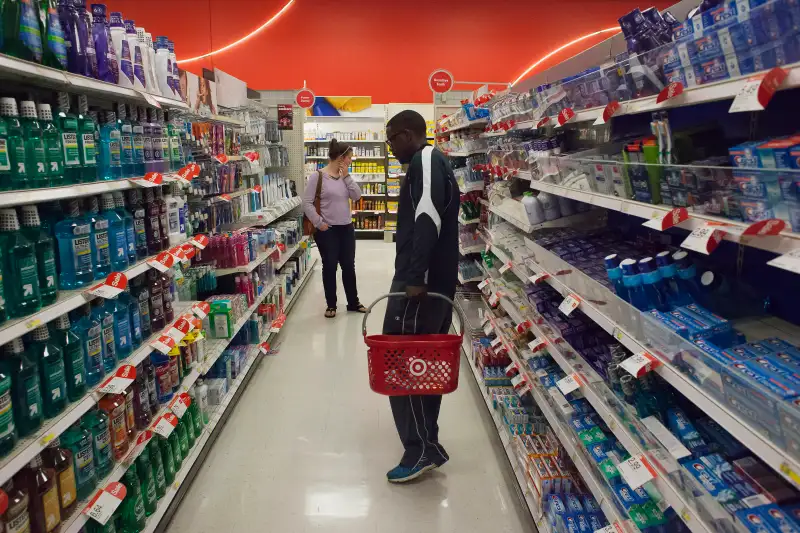 Bloomberg—Bloomberg via Getty Images
We're not yet into May, and already 2016 is proving to be another banner year for store closures. Chain retailers across the country, faced with increased competition from online shops like Amazon and a consumer base not quite recovered from the Great Recession, are restructuring in an effort to cut losses.
Big-box, specialty, department, clothing retailers alike have been affected by the closures.
Following Thursday's announcement that dozens of Sears and Kmart stores are shutting down this summer, here's a partial list of others stores that have closed or are closing their doors. Add them all up, and it means there will be well over 2,500 store closures around the country in 2015 and 2016.
Wet Seal: 500-plus
Office Depot: 400
Barnes & Noble: 223 (through 2017)
Walgreens: 200
Children's Place: 200 (through 2017)
Aeropostale: 175
Walmart: 154
Finish Line: 150
American Eagle: 150 (through 2017)
Sports Authority: 140
Sears/Kmart: 128
Chico's: 120 (through 2017)
Pier One: 100 (through 2017)
Sports Chalet: 48
Macy's: 40
Gap/Gap Kids: 35
Target: 13
J.C. Penney: 7
This post has been updated for clarity.