The Downside of Being a Super Saver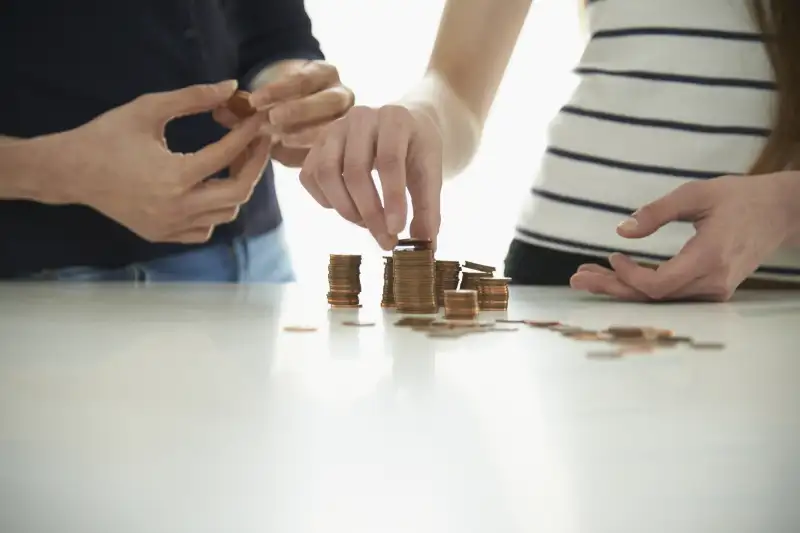 Gianni Diliberto—Getty Images
Sometimes, even the best intentions can backfire.
The latest proof?
Researchers at the University of Chicago's Booth School of Business find that being determined to save for a goal can lead to poor decisions in other areas of your finances—like using a high-interest credit card just to avoid tapping any of those sacred funds.
"We're constantly told that it's important to save money, which it is, and people believe that having savings makes them responsible," says Abigail Sussman, assistant professor of marketing at Booth and co-author of the study.
"But people become overly focused on this version of responsibility," she adds. "Healthy finances mean more than just having money in savings."
The Unintended Consequences of Super Saving
Study participants were presented with an emergency—needing a $5,000 replacement furnace—as well as a savings account (earmarked for a child, a car, or an unspecified goal), and a credit card with a low, medium or high interest rate.
Turns out people were inclined to pull out their plastic to cover an unexpected cost, rather than dip into savings—even if the interest rate they'd pay for credit was much higher than the interest earned on their savings in the bank.
And participants were even more likely to use credit over savings if the account was specifically dedicated to a "responsible" goal like a child's college tuition.
Considering that a typical savings account yields less than 1% interest while average credit card rates top 16%, super savers can pay a hefty price for those responsible intentions.
The Value of Seeing the Full Financial Picture
It certainly is possible to work toward a goal and still deal responsibly when an emergency strikes—especially, as this study suggests, if you avoid an unhealthy attachment to your savings.
"An important takeaway is to keep an eye on overall wealth, rather than focusing exclusively on a specific target," Sussman says.
More from LearnVest: