T-Mobile Must Pay $48 Million for Slowing 'Unlimited' Data Plans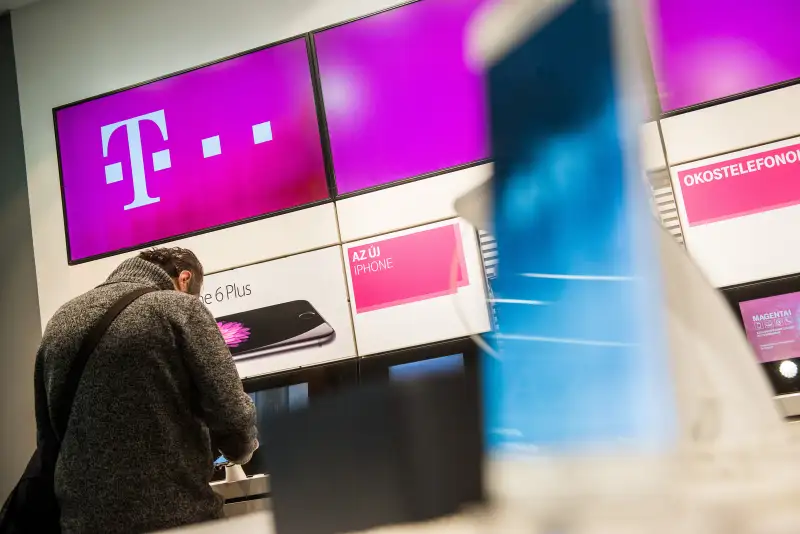 Bloomberg via Getty Images
T-Mobile US will pay $48 million to resolve a federal probe into whether it adequately disclosed speed and data restrictions for its "unlimited" data plan subscribers, U.S. regulators said on Wednesday.
The settlement includes a $7.5 million fine, $35.5 million in consumer benefits for T-Mobile and Metro PCS customers with "unlimited" plans, and at least $5 million in services and equipment to U.S. schools "to bridge the homework gap facing today's students," the U.S. Federal Communications Commission said in a statement.
The FCC said its investigation showed T-Mobile slowed data speeds when customers on so-called unlimited plans exceeded a monthly data threshold, despite company advertisements and other disclosures that "may have led unlimited data plan customers to expect that they were buying better and faster service than what they received."
The FCC said T-Mobile violated its 2010 internet transparency rules.
"Consumers should not have to guess whether so-called 'unlimited' data plans contain key restrictions, like speed constraints, data caps and other material limitations," said FCC Enforcement Bureau Chief Travis LeBlanc.
T-Mobile Chief Executive John Legere wrote on Twitter Wednesday that the company had reached a "good settlement with FCC today. @TMobile believes more info is best for customers." The company declined further comment.
This is the FCC's second action on disclosures for "unlimited" data plans subject to speed reductions.
In June 2015, the FCC voted 3-2 to propose a $100 million fine against AT&T's Mobility unit for misleading customers about unlimited mobile data plans. To date, the FCC has taken no further action to enforce the proposed fine. AT&T said in 2015 it would "vigorously dispute the FCC's assertions."
The FCC said some T-Mobile consumers said a policy of slowing speeds for heavy users rendered data services "unusable" for many hours each day and substantially limited access to data.
Under the settlement, some T-Mobile and MetroPCS customers will be offered discounts for in-stock accessories and additional data if they have a mobile internet data line.
Funds not used by consumers will be directed to the low-income school program, expected to benefit up to 80,000 students starting in October 2017, the FCC said.