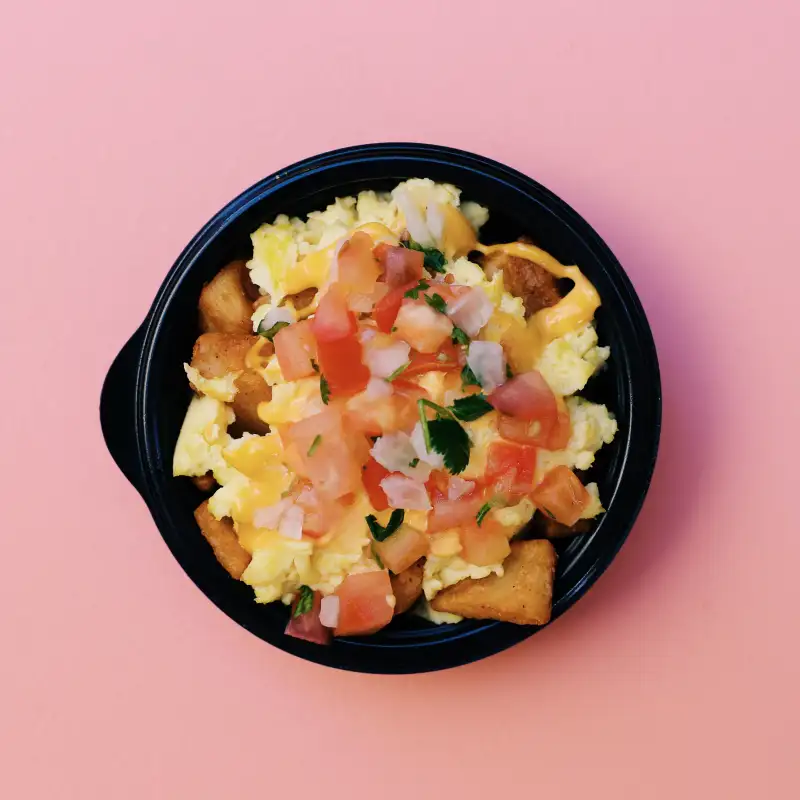 Yum Brands' owned Taco Bell upped the ante in the breakfast wars, launching a nationwide $1 breakfast menu in a bid to compete with other fast-food chains that are cashing in on the trend.
The $1 morning value menu will feature new items such as the mini skillet bowl, breakfast soft taco along with the grilled breakfast burrito, which it already offers.
Taco Bell is the latest fast-food chain to jump on the wagon of offering breakfast items, encouraged by a shift in eating habits away from traditional cereals and a preference for breakfast items throughout the day.
Taco Bell's dollar meal also adds heat to the "value price war" which was sparked off by the all-day breakfast offered by McDonald's forcing competitors Wendy's to introduce the "4 for $4" and Burger King's "5 for $4" meals.
McDonald's introduced its all-day breakfast in the United States in October last, year a move that buoyed its latest quarterly results.