This Week's Best Deals: Bargains from Amazon, Target, Groupon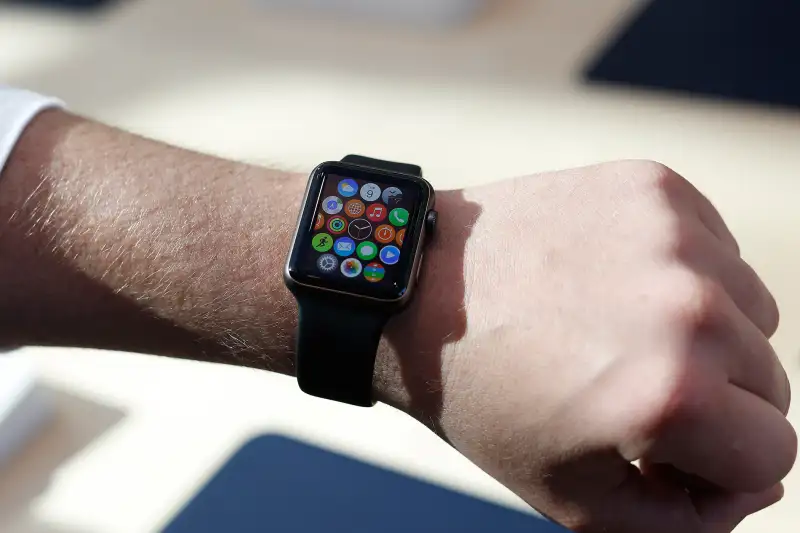 The holiday season is in full swing, and we've rounded up some great restaurant and grocery deals to help power you through. Plus, if you missed sales on one of the hottest Apple gadgets of Black Friday, we've got Round 2 of Apple Watch deals.
10% to 30% Off Snacks at Amazon
After Black Friday, you've probably got all the electronics and clothing you need. So grab some less glamorous, but much more delicious, deals from Amazon, which cuts 10% to 30% off a selection of grocery and snack items when you clip the coupon on the product page. (Scroll down to see these deals.) Amazon Prime members bag free shipping, and non-members can qualify for free shipping with orders of $35 or more. Choose items from Izze, Airheads, Starbucks, Lindt, and Planters among others. Deal ends December 26.
Pizza That's Basically Free from Papa John's
Here's another yummy food deal to help you through the busy holiday season! Groupon offers a $25 Papa John's Credit with 2 large 1-topping pizzas for $25. That's a savings of $28 and the best gift card bonus we've seen from Papa John's. Deal ends December 10.
4 Audiobooks at Audible for Free
After all that holiday spending, you deserve something for free. And fortunately, Audible offers downloads of four audiobooks, as listed below for free. That's a savings of up to $5 off the regular prices of these books. The deals are: Fry's English Delight: The Complete Series; Winnie the Pooh: A. A. Milne's Pooh Classics, Volume 1; Maya Angelou's And Still I Rise (Unabridged Selections); and Eat That Frog!: 21 Great Ways to Stop Procrastinating and Get More Done in Less Time.
$100 Target Gift Card with Apple Watch Purchase
One of the things we were excited to see this past Black Friday was the first significant deals available on the Apple Watch. And if you missed them, this offer from Target is good through December 12. The store offers a selection of Apple Watches, with prices starting at $349. Plus, each comes with a $100 Target Gift Card. Even better, all orders receive free shipping. That's tied with our mention from two weeks ago as the best deal we've seen for these items. (The gift card yields an effective $100 markdown.)
Amazing bargains pop up at any given moment, so consider signing up for a daily email digest from DealNews to have the best offers sent directly to your inbox.
Read next: 7 Apps for Smarter Holiday Shopping