This Week's Best Deals: Tax Day Freebies, Game of Thrones Box Set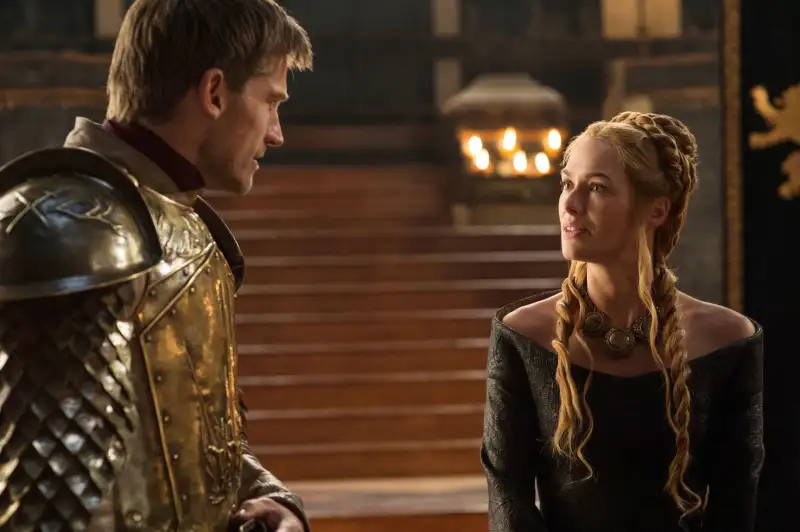 They're among the best deals we've spotted this week. Here are our top choices for bargains:
Get Reading
Finally, Game of Thrones returned to TV this weekend with its season premiere on HBO, but fantasy fanatics can delve even deeper into the world of George R. R. Martin with a killer deal on a box set of books. Walmart currently offers books one through five of the Song of Ice and Fire series in paperback for $10.20 with in-store pickup, the lowest price you'll likely ever pay for this collection of salacious, murderous, and completely addictive stories.
Dig Some DIY Discounts
Spring, too, seems to be making a return, which means homeowners will soon be turning their attention to their lawn and patio. If your grass is in a sorry state, pick up this bag of Scotts Turf Builder Weed & Feed while it's half off. It might not seem like a thrilling purchase. But at $19.87 with pickup at Walmart, it'll save you $20 that could be spent on something more fun — like brats for the BBQ. Alternatively, tackle any other DIY project you've been putting off over the winter by taking an easy $10 off $50 Lowe's purchases; just click here, scroll to the bottom of the page, and sign up for email alerts to receive a unique code.
Invest in High-End Cookware
The famously high-quality brand All-Clad is normally too expensive for many people, but shopping the VIP Factory Seconds Sale — in which items with minor cosmetic blemishes or dents are marked up to 64% off — is an excellent way to score All-Clad at a fraction of the usual price. (Enter code "ALLCLADVIP" to view the sale.) It's the best such sale we've seen from All-Clad since January. If you're hesitant about the quality of the wares, know that each item still carries a full lifetime warranty. Hurry, though, as this sale ends on April 15.
Celebrate Tax Day Freebies
The biggest deal event of the week will come on Wednesday, April 15. Once you drop your tax return in the mail, relax with a wealth of Tax Day freebies to soothe your soul. Offers range from freebies that require no purchase at all, like a free
cookie at Great American Cookies to discounted meals, free desserts with purchase, or "buy one, get one free" entrees (like at Boston Market). Keep in mind that almost all of these offers will only be valid on April 15, so plan accordingly. For a regularly updated list of the latest Tax Day freebies, click here.
Amazing bargains pop up at any given moment, so check out the DealNews Editors' Choice page for the most recent offers, or sign up for a daily email digest sent directly to your inbox.