How Big Will Your Tax Refund Be? Many Taxpayers Have No Idea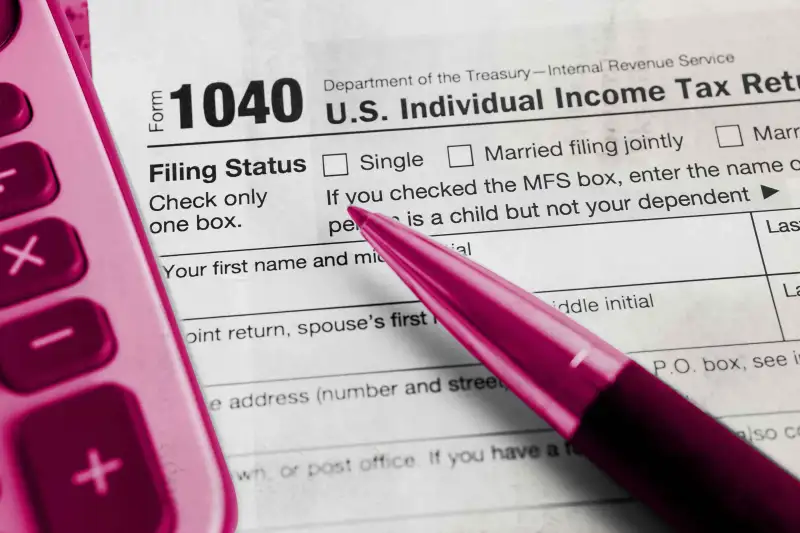 Nothing in life is certain except death and taxes, but many U.S. adults apparently aren't so clear on the particulars of the latter.
The results of a Morning Consult poll released this week found that 30% of Americans say they aren't sure whether they'll receive a tax refund or owe the IRS money each year. A majority of those surveyed also reported having little or no knowledge about their options to file taxes for free.
What the survey says
While more than half of taxpayers surveyed said they expect to get a refund check this year, only 22% said they know each year how much they'll owe the IRS or receive as a refund.
Thirty percent said they weren't sure in years past whether they would owe money to the IRS or get a refund. The same share of people said they knew whether they would owe or have a refund coming, but weren't sure about the amounts.
Almost three quarters of taxpayers haven't heard, or have heard very little, about the IRS Free File program, which is available to anyone who earns less than $73,000 annually. Among those surveyed who qualify for the program, 76% also said they know little or nothing about their options to file for free.
Why it matters
The IRS received a major infusion of $80 billion funding over the next 10 years, part of which will be dedicated to taxpayer services like pre-filing assistance and education. The results of the survey shows the agency has its work cut out for it — experts told Morning Consult that much of public uncertainty about the federal tax filing process is thanks to the IRS's overly complicated tax code.
It seems as if the agency also has a long way to go when it comes to addressing social inequities stemming from its complex filing process: Women and lower-income Americans were the most likely to report that they don't know whether they will owe money or receive a tax refund.
Many Americans rely on tax refunds to cover basic expenses, with 30% of taxpayers who expect a refund saying they're very dependent on refund money to pay for things like groceries and housing. But refunds are getting smaller: The IRS warned taxpayers that they should expect less this year, and data shows the average refund as of February is 11% lower than what taxpayers received a year ago.
More from Money:
Here's How to Track Your Tax Refund
13 Weird Things the IRS Considers Taxable, From Bribes to March Madness Pools