Taylor Swift's 1989 World Tour Raked in More Than $250 Million Last Year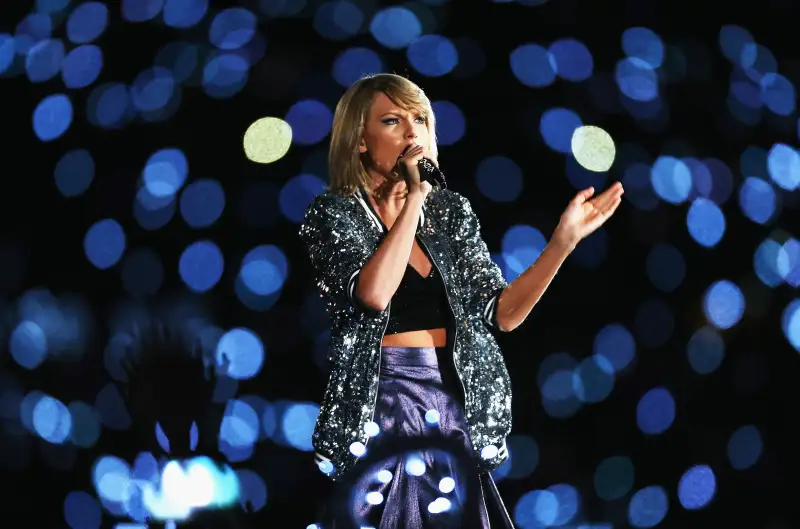 Taylor Swift has yet another accomplishment to add to her resumé: Her 2015 1989 tour is the biggest North American tour ever, bringing in $199.4 million.
That's according to PollstarPro, a resource for concert and music sales information, which reported it was a banner year across the entire concert industry, as North American and Worldwide sales were both up double digits compared to 2014. As artists make increasingly more of their income from concerts and other live events, touring has become more critical than ever to the music industry's viability.
Not that Taylor Swift needs to worry about that. The pop queen generated $250 million in primary ticket sales worldwide, making her the top-grossing touring artist of 2015. British boy band One Direction came in after Swift, generating just over $210 million in sales. Rounding out the top five are AC/DC ($180 million), U2 ($152.2 million) and the Foo Fighters ($127 million). On the non-music front, PollStar estimates that comedian Kevin Hart grossed $82.2 million in ticket sales, making his "perhaps the biggest ever tour by a stand-up comedian."
PollStar's year end stats don't include merchandising sales.