Tesla Driver Who Died With Car on Autopilot Was Speeding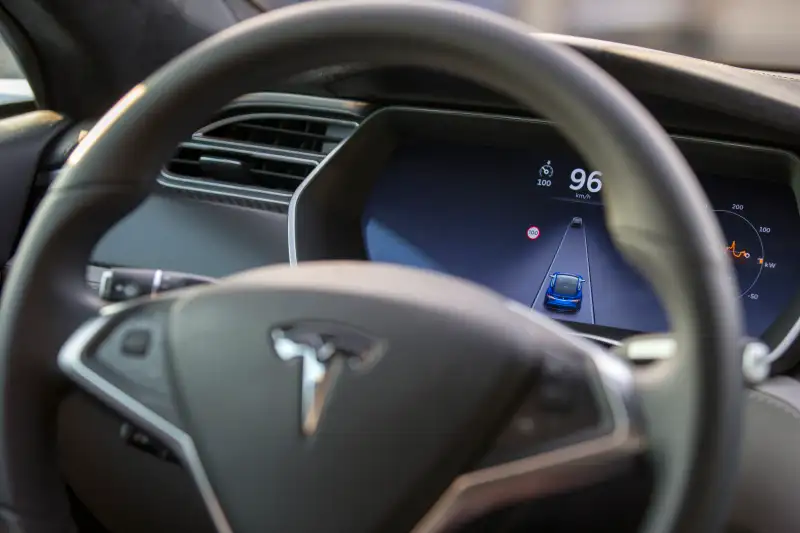 Bloomberg via Getty Images
A driver killed on May 7 in a crash in a Tesla using the car's Autopilot software was speeding, the U.S. National Transportation Safety Board said on Tuesday in its preliminary findings.
The preliminary report said the Model S was traveling at 74 miles per hour in a 65 mph zone at the time it struck a semi-truck hauling blueberries near Williston, Florida.
Read More: The SEC Is Investigating Tesla Over the Autopilot Death in May
The report said the NTSB confirmed the Model S driver was using the advanced driver assistance features Traffic-Aware Cruise Control and Autosteer lane-keeping assistance at the time. The NTSB has not yet determined the probable cause for the crash.