The Tesla Model X Just Got a Lot Cheaper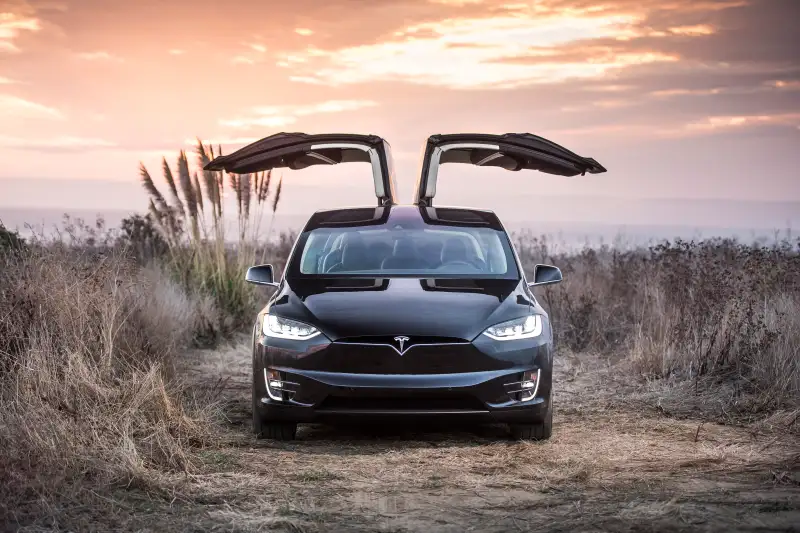 Tesla Motors has cut the starting price of its Model X crossover, the second time this year the electric vehicle maker has lowered prices after missing sales targets.
Tesla said on Wednesday a new version of the Model X crossover, the 60D, will be priced from $74,000, $9,000 less than the Model X 75D. Equipped with a 60kWh battery, the 60D has less torque and a shorter range between charges than the 75D.
Tesla, one of the world's best known electric vehicle makers, has been facing problems on several fronts. U.S. safety regulators have demanded that it hand over detailed information about the design, operation and testing of its Autopilot technology following a May 7 fatal crash in which the system was in use.
Read More: A Second Self-Driving Tesla Crash Is Reported
Analysts and investors also have questioned the wisdom of Tesla's proposed $2.8-billion takeover offer for SolarCity. Tesla Chief Executive Elon Musk is a major shareholder in both companies.
On Sunday, Musk tweeted that he planned soon to publish part two of his "top secret Tesla masterplan," prompting widespread speculation that he might reveal more details about a possible Tesla-SolarCity merger.
On Wednesday, Barclays analyst Brian Johnson gave Tesla a D grade - just above failing - for financial stewardship, noting that Musk's original 2006 masterplan "dug a $4.2 billion hole" for the company. Johnson reiterated the bank's $165 share price target and "underweight" rating.
Read More: The SEC Is Investigating Tesla Over the Autopilot Death in May
Last month, Tesla cut the base price of its Model S sedan to $66,000.
Earlier this month, Tesla said it missed its sales targets for the second consecutive quarter, and is on track to miss its full-year goal of 80,000-90,000 vehicles.
Tesla plans to add a new low-priced car, the Model 3 sedan, which is to start at around $35,000 and is expected to go on sale in late 2017.
Tesla shares were down 1.8% in morning trading at $220.58.