The Weird Thing You Should Know About Ripped Cash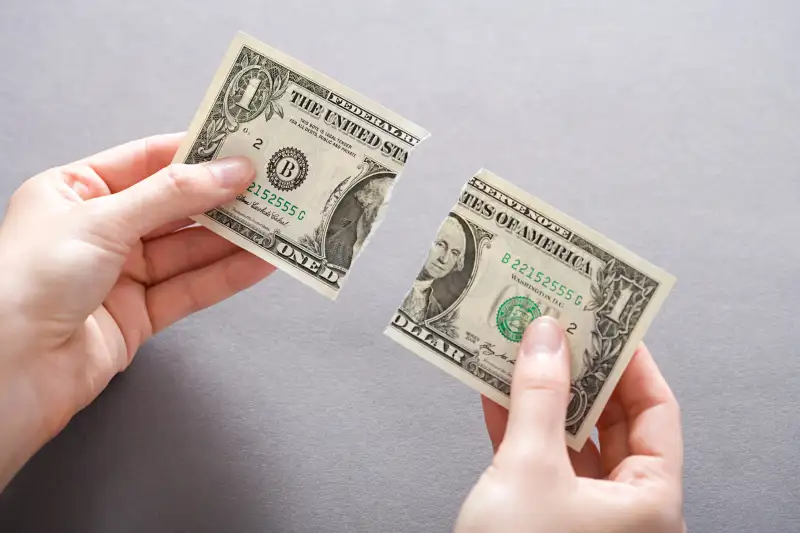 Image Source—Getty Images/Image Source
American currency in the U.S. is pretty durable - it's actually a cotton/linen blend - but there are times when it does get damaged or torn. So what to do if this happens to you?
In the Coinage video above, learn the different ways you can reclaim your money should something unfortunate happen. The biggest thing to know is you can still use the bill as long as you have three-fourths of it and can still read the serial number.
And if your bill can't be saved, don't worry! There are other options on how to revive your torn cash.