These Athletes Are Only Getting Richer After Leaving the Field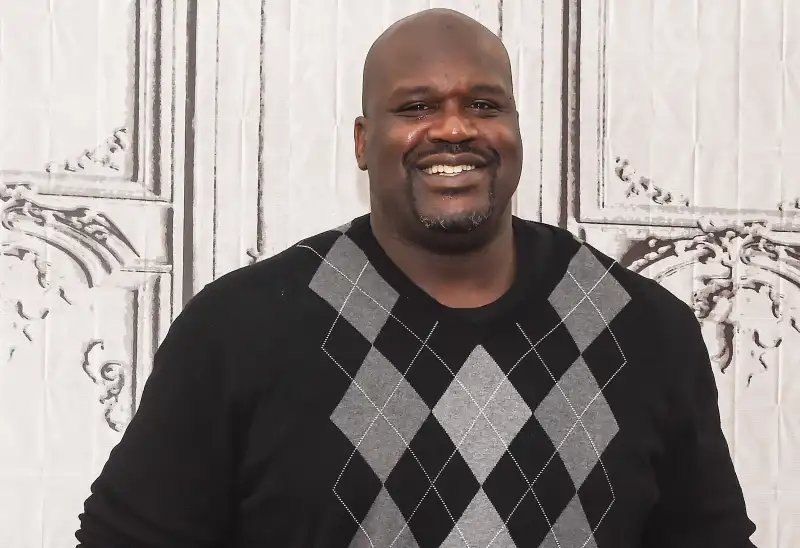 It's no secret that pro athletes make serious bank. But some sports stars really rake in the dough after retiring.
George Foreman is a sizzling example of an athlete who really brought home the bacon after retiring from boxing. After securing an endorsement deal with the George Foreman Grill line, his net worth is now $250 million.
The Rock's post-wrestling career has been a real gem, as well. Since transitioning to acting in big-budget Hollywood films, The Rock has grown his net worth to $65 million.
Magic Johnson has the magic touch when it comes to investments. An early investor in Starbucks after leaving the NBA behind, Magic made a lot of money re-investing in urban and disenfranchised communities, building Best Buys and AMC Magic Johnson theaters to help create jobs. Those choices have grown his net worth to $500 million.
David Beckham has built an empire after hanging up his cleats. The former pro soccer player makes paper with lucrative endorsement deals in fashion and real estate. He and his wife, former Spice Girl Victoria Beckham, have a combined wealth of somewhere between $630 and $770 million.
After dabbling in some questionable acting gigs with movies like Kazaam, Shaquille O'Neal has proven himself a sponsorship genie with his decade-long contract with Icy Hot, bringing his net worth to $350 million.
Roger Penske left the world of pro car racing in the 60's to spend his energies on his new auto dealership. That auto dealership became Penske Corp, generating more than $26 billion in revenue per year. Penske's net worth alone is at the top of this list, at $1.5 billion.