This Company Wants to Pay You to Travel the World and Stay in Luxury Homes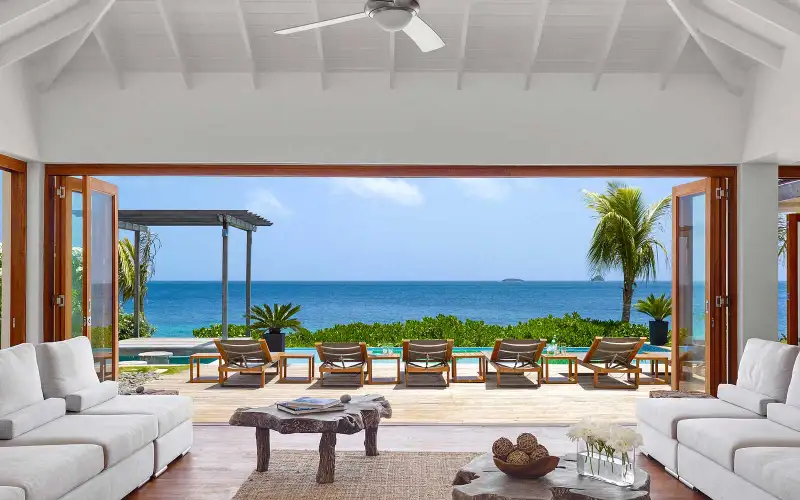 If staying in luxury homes while getting paid to write about your experience sounds like a job you'd want, listen up: ThirdHome, a home exchange club focused on luxury home owners, is looking for someone to travel around the globe while staying in over-the-top accommodations.
What you need to do: Submit a one-minute video explaining why you're the best pick for the job. The winning candidate will be expected to share their travels through stories, photos, videos, and other social media campaigns.
If you're hired, you'll get $10,000 a month, travel expenses, and even be able to bring along one travel buddy. (They've got to pay their own way, though.)
ThirdHome is calling it the "Best Job on the Planet," and it's hard to disagree. You'd be staying in up to 12 multi-million-dollar homes. (Although there's also a job opening for someone to travel and drink beer, so there's some steep competition.)
ThirdHome said it will be accepting video applications on a rolling basis.
We can only hope they'll be hiring more people for this job in the future. For more information on the job and where to send your application, head to the ThirdHome Facebook page.
This story originally appeared on Travel + Leisure.