This Company Will Give You $100,000 to Quit Your Day Job and Pursue Your Dreams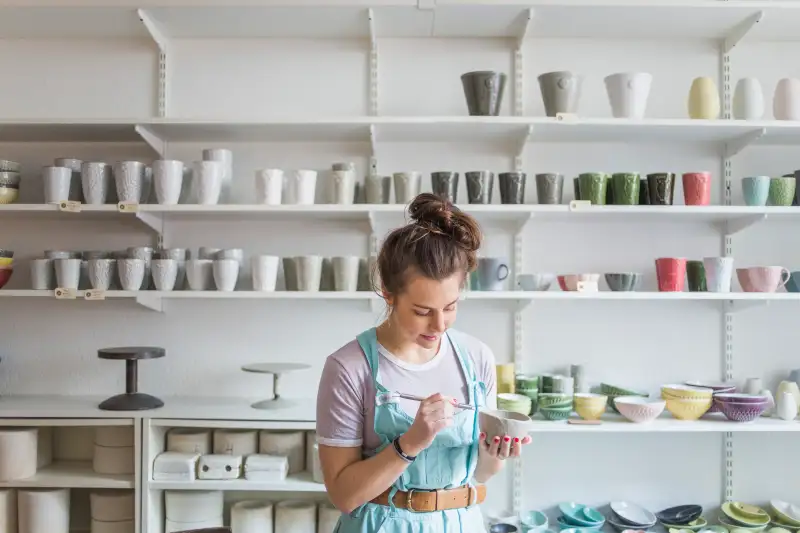 Maskot—Getty Images/Maskot
Most "dream job" listings come with some pretty wild requests. Sometimes you need to live on an island for a year, or go skiing around the world, or go on dates and make new friends. But not this dream job listing. This dream job listing will let you do any job you want.
PrAna, the sustainable clothing maker, is offering one lucky winner $100,000 to live their dream life and follow their passion for an entire year.
"At prAna, we know from experience that personal growth often lies outside your comfort zone," the company shared in a blog post. "And sometimes, all you need is a friendly nudge to help you make that leap. That's why we're looking for one courageous person willing to quit their current job to pursue their lifelong passion. We'll support your decision with a $100k prize to help get your dream off the ground."
Want to enter? All you need to do is submit a 1-3 minute video that details your current job and shares what your dream job is instead.
The company offered this tip for entry: "We're looking for an inspirational and original story, so let your personality shine."
It also noted, when possible, to show them your passion in action.
"If you're an aspiring filmmaker, include an example of your work; if your dream is to be a pastry chef, show us your dishes," it said.
The entries will then be judged by a panel of PrAna representatives. The winner will then be asked to quit their job and document their year-long journey of living the dream.
Contestants need to be at least 21 years old, legal residents of the United States, and have their entries posted by Sept. 16. So, what are you waiting for? Go enter and start thinking of how you'd spend all that cash on your dream job.