This Week's Best Deals: MacBook Air Price Cut, Macy's Storewide Sale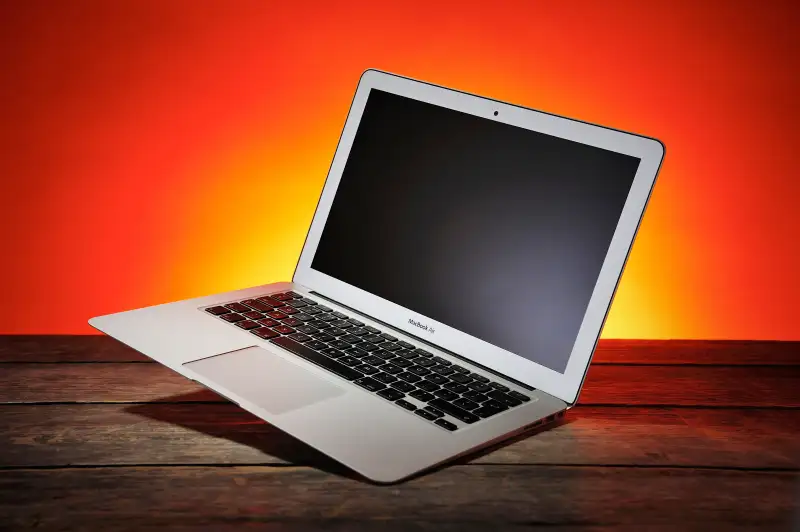 Simon Lees—MacFormat Magazine via Getty Images
Here are our top choices for shopper bargains this week:
[UPDATE: Unfortunately, without warning Best Buy changed its sale prices on the Apple products listed below. Each is now available for $999.99, according to Best Buy's website.]
Save Big on Apple Computers
Although it's become more common to see discounts on Apple products from resellers, it's still an exciting week when we find them on sale at mainstream retailers! Best Buy currently has Mac options on sale for homebodies and those on the go, discounting both an iMac and a MacBook Air to fantastic prices.
For those who need a big display and don't require portability, the store has slashed the price on this 21.5" Apple iMac Desktop to just $899.99, which is the cheapest price we've ever seen. (It's also a current low by $115.) Keep in mind though that this model is almost a year old at this point, so Apple will likely be releasing a new (albeit extremely similar) version soon.
Meanwhile, the diminutive 13.3" Apple MacBook Air is selling for $799.99. Not only is that a great discount — it's a savings of $150 — but it's especially noteworthy since this model is basically brand new, having been released in just March of this year.
A Rare Discount at Macy's
Fans of this department store should take note, as Macy's is currently offering its best percent-off discount of the entire year. Through May 4, the store will cut 25% off orders via coupon code "DEALNEWSFF." Prefer to shop in-store? There's a printable coupon, too. Unfortunately there are a lot of brand exclusions, so don't expect to score these savings on everything; big-name designer bags, for example, are a no-go. Plus, electronics, mattresses, furniture, and rugs will only receive 10% off via that code.
Affordable Fitness Technology
Not completely sold on the Apple Watch? Consider easing into the wearables trend with a simple fitness tracker, like the Garmin Vivofit Fitness Band. At just $53.99 via coupon code "SALE3" it's cheap enough that you won't be kicking yourself if you decide the whole wristband technology thing isn't for you. Plus, you'll save $26 in the process, easily making this one of the cheapest name-brand trackers you can get. This deal ends April 28.
Save Money on a Storage Necessity
Many shoppers tend to overpay for digital storage because they only buy it when they need it. If you need something now, then you don't have time to shop around or wait for a deal, and you'll end up paying full price. (There are actually a lot of things you shouldn't wait to buy, for this very reason.) That means a deal like this Lexar 8GB Flash Drive 5-Pack for $15.99 is something everyone should consider. Keep one at the office, in your purse, in your home office, or anywhere else you might need to upload digital files to take with you.
Amazing bargains pop up at any given moment, so consider signing up for a daily email digest from DealNews to have the best offers sent directly to your inbox.