How to Buy Tickets for Desert Trip, the 'Oldchella' Music Festival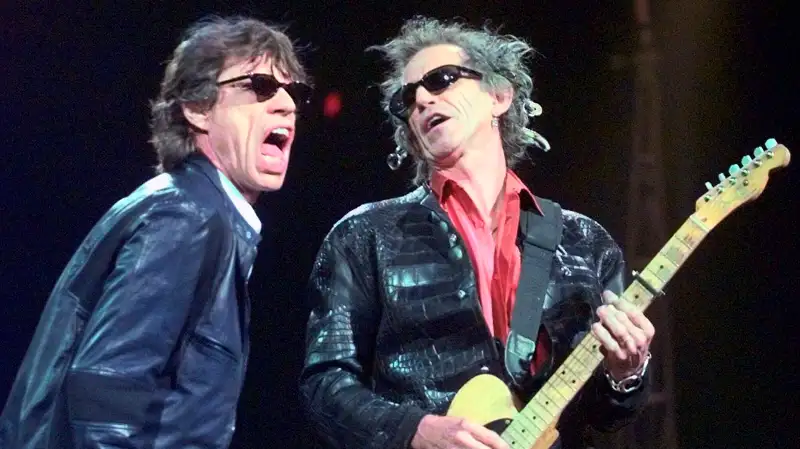 The Rolling Stones, Bob Dylan, Paul McCartney, Neil Young, Roger Waters (of Pink Floyd), and The Who are all, unsurprisingly, in the Rock and Roll Hall of Fame. More surprising, though, is that they are all still performing—and in fact all will be performing at the same festival this October. For fans of a certain age, it will be like a condensed, power-packed Woodstock, without a random weak link performance (what was Sha Na Na doing at Woodstock back in 1969?).
The festival, officially known as Desert Trip, is scheduled for October 7, 8, and 9 at the Empire Polo Club in Indio, Calif. It's the same desert location that hosts the annual Coachella Festival. Because of Desert Trip's locale and the lineup of past-their-prime music legends—who would have thought half of these people would outlive Michael Jackson, David Bowie, and Prince?—the event has naturally been nicknamed "Oldchella."
The three-day festival is obviously geared toward baby boomers, and organizers seemed to be well aware that this is an audience that's come a long way financially since they were hippie teenagers. Desert Trip passes officially go on sale starting Monday, May 9, with general admission prices set at $199 for a single day and $399 for all three days. A three-day pass with admission to the standing pit in front of the stage, meanwhile, costs a whopping $1,599. In all cases, ticket fees and surcharges are extra—for instance there's a $26 "convenience fee" for the base one-day ticket, so the total cost is really $225.
There are a wide variety of other optional charges as well, including $25 for a shuttle pass around the venue, $225 for a fancy four-course dinner, $150 for VIP parking, and $50 per night for parking a car in your camping spot. Speaking of which, the rates before extra fees for car or tent camping are $99, an RV camping site runs a hefty $950, and a teepee tent that comes with cots, sleeping bags, and pillows for two people can be had for a mere $1,600.
The price of a Desert Trip poster—featuring the six Hall of Fame acts together for the first time ever—costs $82 with fees included.
Read Next: Grateful Dead Tickets Once Priced in the Thousands Now Sell for $19
For the sake of comparison, the cost of attending Coachella for three days probably runs at least $1,000, even if you're camping and dining on homemade PB&J, and could run over $5,000 if you splurge with VIP passes and partake of the event's pricey food and drink options.
Coachella is the world's highest-grossing music festival, taking in $84.3 million in 2015. We'll have to see if the title is taken by Paul McCartney, Bob Dylan, and the rest of the pack at Desert Trip. Tickets go on sale on May 9.