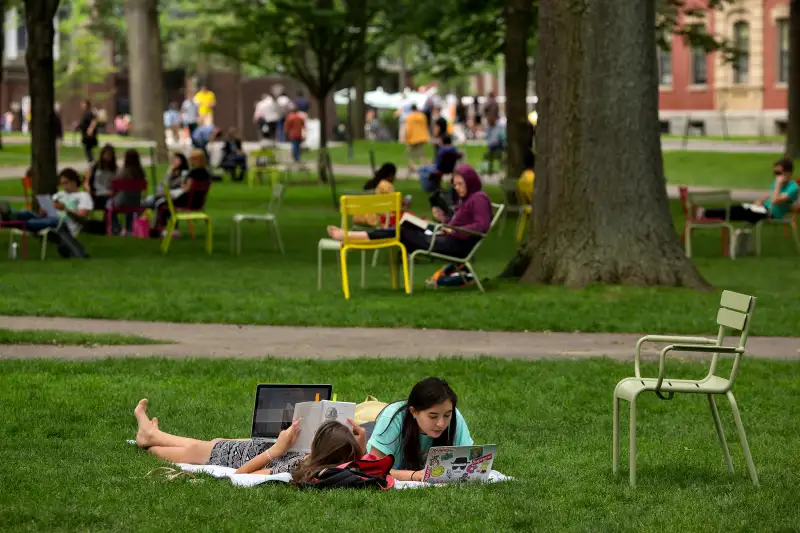 Victor J. Blue—Bloomberg via Getty Images
Location: Cambridge, Mass.
2015 Money Best Colleges rank: 6
No surprises here: America's most recognizable Ivy League college tops our list, with 10 alumni who earned their undergraduate degrees there. (We didn't count Facebook's Mark Zuckerberg, who famously dropped out.) Harvard beats out the other schools in the top 10 by only a few graduates, but it pulls way ahead when counting by MBA degrees—28 CEOs earned theirs at Harvard Business School, about three times as many as the next highest graduate business programs, Wharton School at the University of Pennsylvania (10) and Stanford Graduate School of Business (9).
Alumni include:
Lloyd C. Blankfein, Goldman Sachs Group
Michael A. Brown, Symantec
Michael L. Corbat, Citigroup
Roger W. Ferguson Jr., TIAA
John B. Hess, Hess
Kendall J. Powell, General Mills
James L. Robo, NextEra Energy
Carlos A. Rodriguez, ADP
Ronald L. Sargent, Staples
John L. Walsh, UGI