Tom Brady Helped Raise $6.5 Million for Cancer Research by Cutting Off All His Hair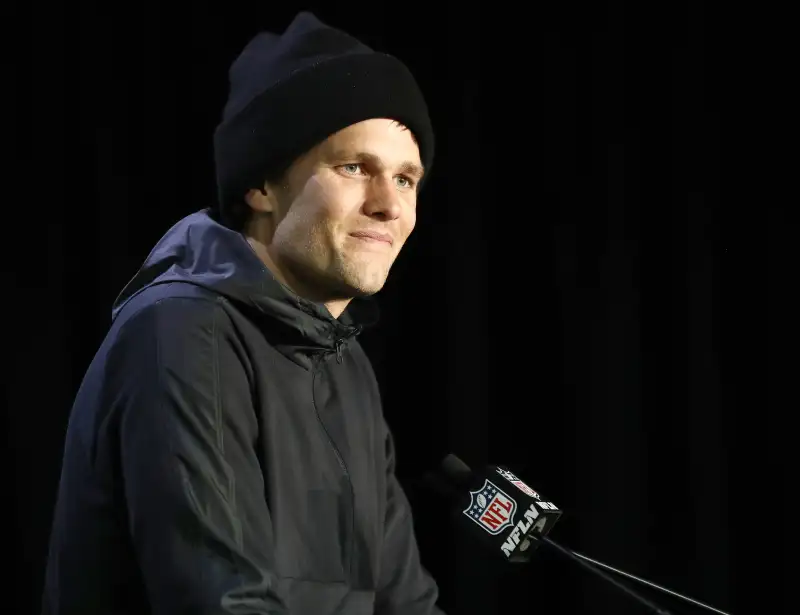 (QUINCY, Mass.) New England Patriots quarterback Tom Brady got a buzz cut for a cancer research institute.
Brady was the mystery guest at Thursday's "Saving by Shaving" annual fundraiser for the Dana-Farber Cancer Institute in Boston.
Brady showed off his new look on Instagram after his long, brown hair was shaved down with a razor.
Massachusetts Gov. Charlie Baker had his head shaved too.
Granite Telecommunications holds the event at its headquarters in Quincy, Massachusetts. The company pledged to give over $5 million to the cancer institute if 1,000 people shaved their heads or beards.
Granite Telecommunications says 1,200 people participated and it'll contribute $6.5 million for its fifth annual event.
Brady says it was an honor to join the fun and support the great work of Dana-Farber.