Nearly a Million Toyota Minivans Are Being Recalled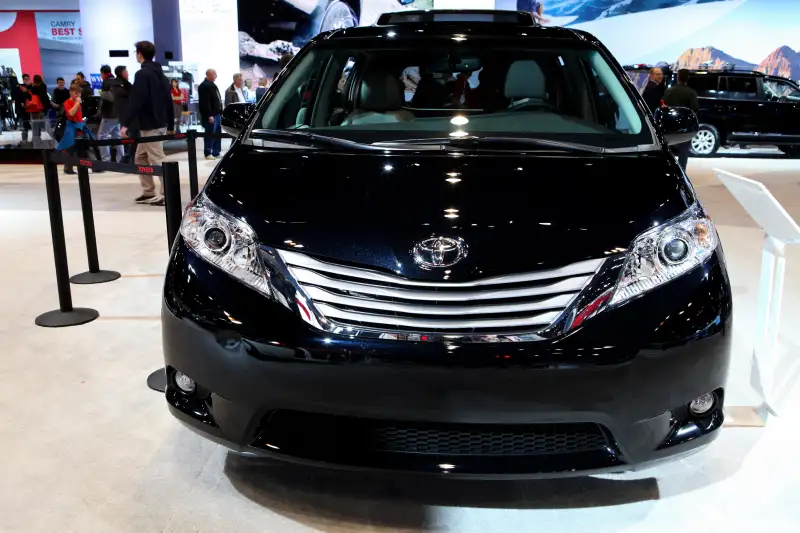 Raymond Boyd—Getty Images
Toyota Motor said it was recalling about 838,000 Sienna minivans to fix an issue that may arise while operating sliding doors of the vehicles.
The recall affects about 744,000 vehicles in the United States and nearly 4,000 vehicles in South Korea and Taiwan, a Toyota spokesman said on Tuesday.
Read More: The 10 Most Reliable Cars You Can Buy
"Toyota would like to refrain from commenting whether there were any injuries or crashes as a result of the safety flaw," the spokesman said.
This is a developing story.