Toys "R" Us Employee Accused of Stealing $2 Million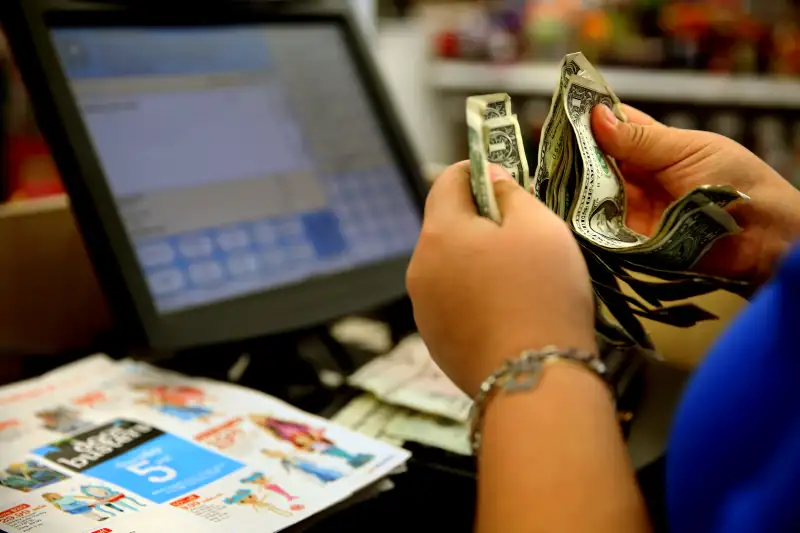 Liz O. Baylen—LA Times via Getty Images
Federal prosecutors in Brooklyn, New York, have accused a Toys "R" Us employee of stealing nearly $2 million from the retailer by loading money meant for truck drivers onto a debit card, which they said he then used to make withdrawals from automated teller machines.
According to a complaint made public on Wednesday, Daniel Chon, a director of inbound and outbound transportation, withdrew $1.92 million of "eCash" by logging into Toys "R" Us' secure "Fleet Card" system without permission on 117 occasions from May 2013 until this month.
Prosecutors said eCash was meant to help drivers who ship merchandise to stores from distribution centers pay for lodging, meals and repairs, and that employees like Chon, who joined Toys "R" Us in June 2009, were not supposed to use it.
According to the complaint, $1.89 million in eCash was withdrawn from ATMs over the nearly three-year period.
Video surveillance showed Chon using a Fleet Card within the last month at ATMs in New Jersey, and a Fleet Card was used last year in London, Madrid and Berlin on dates corresponding to Chon's travel to those cities, the complaint said.
A lawyer for Chon did not immediately respond to requests for comment. Toys "R" Us did not immediately respond to similar requests.
The case is U.S. v. Chon, US. District Court, Eastern District of New York, No. 16-mj-00269.