A Group of Thieves Stole $82,000 Worth of Nutella and Kinder Eggs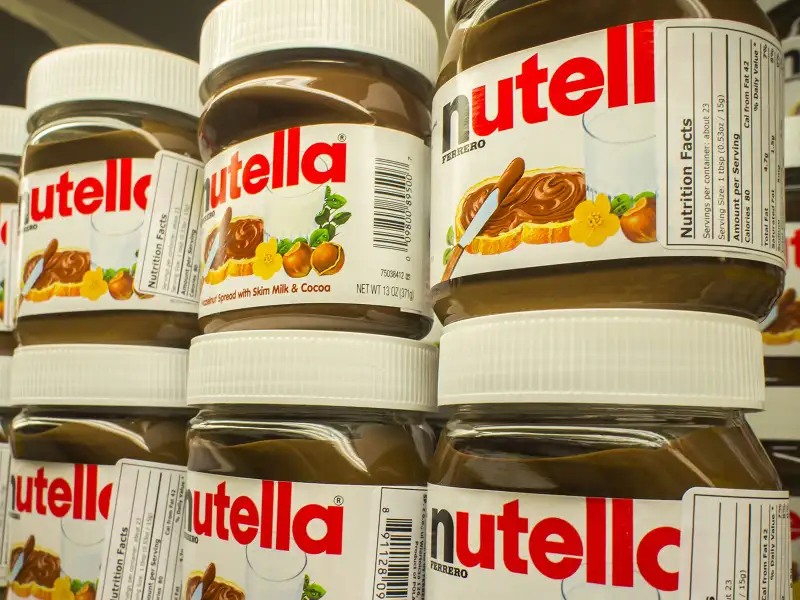 Richard Levine—© Richard Levine/Demotix/Corbis
Police are on the hunt for a group of thieves with a sweet tooth after a refrigerated trailer containing 20 tons of Nutella, Kinder Surprise eggs, and an assortment of other chocolate treats disappeared from the German town of Neustadt.
"Anyone offered large quantities (of chocolate) via unconventional channels should report it to the police immediately," a statement from police read.
The chocolate heist proved lucrative for the robbers: Police think that the sweets-laden trailer is worth as much as €70,000 (about $82,000). It would have required some serious planning too: The as-yet-unidentified thieves would have needed a heavy duty truck to attach the trailer and haul away the loot.
There may also be a chance that the thieves could actually be after trailers, not chocolate. Police are investigating the crime in connection with the theft of an empty trailer in the town of Weimar around the same time. If that's the case, it seems like this crime ring has some strange priorities—who would take an empty trailer over one full of chocolate?
Germany seems to be going through a rash of food-filled trailer thefts this summer: Police are also on the hunt for a trailer filled with 30 tons of fruit juice, worth at least €70,000, stolen from the town of Wittenburg. Could the thieves be planning a super crime that involves a bunch of stolen trailers? Or is there just a huge demand for black market chocolate and juice?
We've faced similar heists here in America: Back in May, someone stole an entire truck full of Little Debbie snack cakes in Arkansas, a repeat of an offense that took place in 2015, when 65 cases of Little Debbie cakes went missing from the back of a van in North Carolina. Seems like sweets are one thing people folks are willing to risk jail time for, just to get their hands on them.