Taking Uber Is Cheaper Than Driving in 8 Cities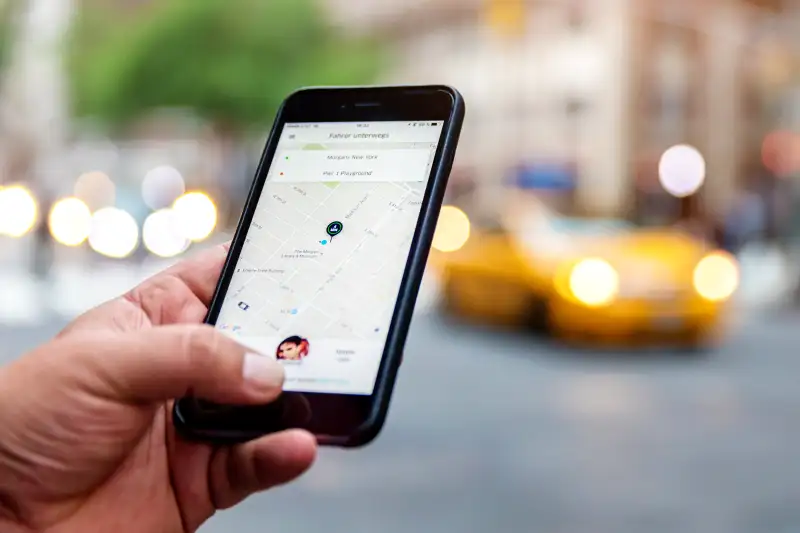 If you drive to work every day, you know the stress and costs of commuting all too well, but perhaps you only have a vague notion of cheaper alternatives other than public transportation.
A new NerdWallet data analysis of the nation's 20 largest metro areas by population found that commuters in eight cities could save a significant amount of money by using Uber to get to work.
Compared with driving and owning a personal vehicle and the weekly costs — including car insurance, gas, parking and wear-and-tear — using Uber can save money for commuters in the metro areas of Chicago, Detroit, Los Angeles, Miami, New York, San Diego, San Francisco and Washington D.C.
In some cases, the savings for Uber commuters are dramatic. Commuters in the San Francisco metro area, for example, could save $83 a week by opting to use Uber on the driving path we analyzed. In the New York metro area, commuters could save $76 each week, and in the Chicago area, picking Uber would mean a weekly savings of $39, according to the analysis.
But other metro areas showed even bigger savings if commuters chose to drive themselves to work. In the Phoenix area, where Uber rates gathered during the analysis in mid-February were particularly high, a driver could save $135 each week using their own wheels. Dallas drivers could save $116 and St. Louis drivers could see $108 in savings when compared with a week's worth of Uber rides.
In metro areas where Uber was the most economical choice, driving a personal vehicle was flat-out expensive. Weekly parking costs in New York, for example, were $147, which accounted for 67% of commute-related costs. In Miami, the biggest cost was auto insurance, averaging $47 a week, or 52% of related costs. By contrast, the Minneapolis metro area had relatively cheap car insurance, at $18 a week. Perhaps surprisingly, weekly gas costs made up the smallest portion of commute-related expenses in 19 of the 20 metro areas analyzed.
The study used typical commute distances for each metro area and gathered Uber rate estimates during the morning and evening rush hours over a week in February. Assuming commuters would be interested in saving the most money, the analysis used UberPool rates when available and in other cases the cost for UberX.
Click hereto read the full results and complete methodology.
//e.infogr.am/js/dist/embed.js?RNC
This story originally appeared on NerdWallet.