UberEats Is Expanding to Even More International Cities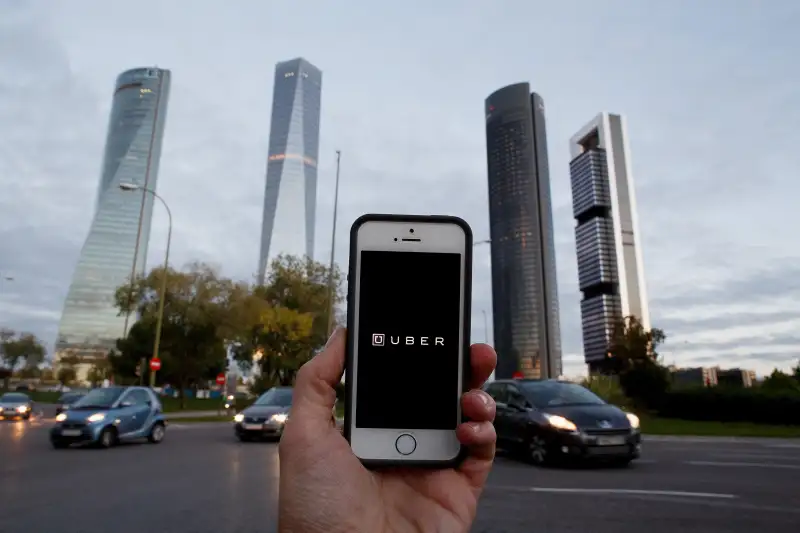 Pablo Blazquez Dominguez—Getty Images
Uber is making a broad international push into takeaway meal deliveries, backed by a big staff recruitment and marketing campaign as it prepares to take on local rivals in dozens of countries.
Showing its ambition to expand well beyond the core online taxi-hailing business, Uber announced on Tuesday the launch later this week of its UberEats meal delivery app service in Amsterdam, just as Takeaway.com, the local market leader in the Netherlands, is seeking a share listing.
UberEats is also opening in Dubai and Johannesburg on Thursday. It also plans to expand in three as-yet-undisclosed cities in the Americas and Asia this week, the company said.
In addition, the company told reporters in Amsterdam that it will open the service in Brussels and Stockholm and a "few more" undisclosed cities before the end of the year.
To date UberEats has launched in 33 cities in six countries, 27 of which are in the United States, where it first began testing its food deliveries app two years ago in Los Angeles. Its first international move was to Paris a year ago.
Read: Uber is Testing Driverless Cars in This West Coast City Now
But according to job listings on Uber and other recruiting sites, UberEats is hiring everyone from general managers to bike couriers, salespeople and marketing managers for launches in 24 countries.
Longer-term, the expansion would cover 16 cities in 12 European countries ranging from Moscow to Madrid to Manchester, 11 new cities in nine Asian countries - including Hong Kong, Jakarta and Tokyo, as well as Cape Town.
"We have got an aggressive expansion roadmap and one we are confident will bring the value of this business to new cities and countries this year," Jambu Palaniappan, recently named head of UberEats for Europe, Middle East and Africa, told Reuters in a recent interview. He did not name specific targets.