Uber Will Give You $2 If Your Pool is Late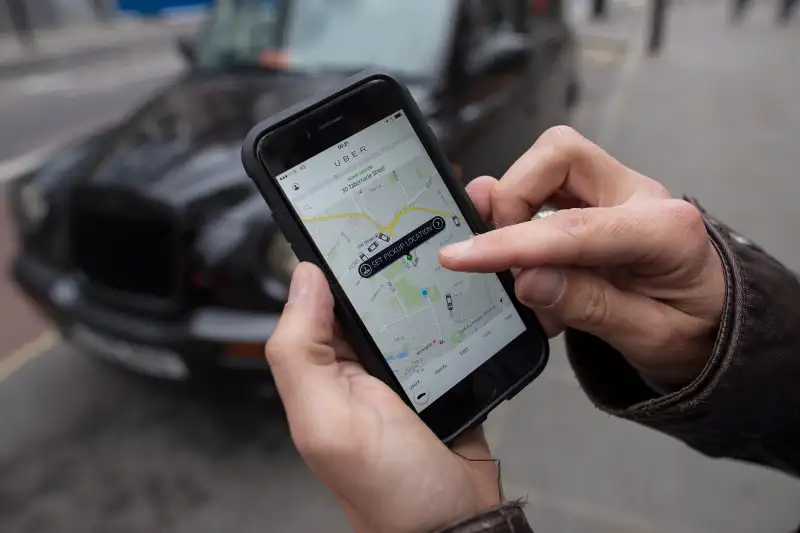 Simon Dawson—Bloomberg/Getty Images
Launched in August 2014, UberPool lets riders split a car with someone else for a fraction of the cost of a solo trip in a regular Uber. But with this backseat-sharing version of the sharing economy's biggest player comes the nuisance of public transportation and carpools. Ordering an UberPool has meant waiting for a driver to find someone else willing to share the car with you.
Unhappy with the trade-off between the discount for "pooling" and an unknown arrival time that hurts user experience, Uber decided to take a slice out of the Dominos playbook -- the pizza company used to give customers a free pizza if the delivery took longer than 30 minutes -- and kick something back if they fail to deliver you to your destination outside of the estimated time.
Read More: Uber Reveals How Much Its Drivers Really Earn...Sort Of
According to Uber's newsroom, "With the new 'Arrive By' feature on uberPOOL, we guarantee you'll arrive at your destination before the time quoted—or we'll give you $2 off your next uberPOOL trip." This new policy is going to be implemented first in Los Angeles, and then to other cities, according to Uber's press release.
They don't go full Domino's and make the ride free if it's not on time like Jamie Fox in Collateral, but it's good to know there's a discount if things don't go well—even if it's not really a discount, but really a coupon for future use, helping to comfort the tardy.
And if you're wondering if the $2 comes out of the driver paycheck, an Uber spokesperson has confirmed via email that the company foots the bill.
This post has been updated to reflect Uber's response as to who pays for the $2 credit.