The U.S. Is Suing United Airlines for Denying Benefits to Pilot Called to Military Duty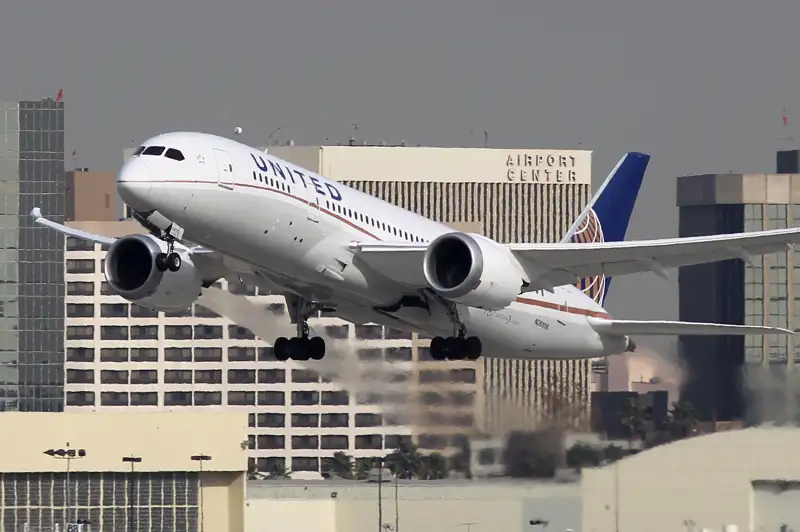 United Airlines was accused in a U.S. government lawsuit on Monday of wrongly denying employment benefits to a pilot who was called to active duty by the U.S. Air Force, where he was a reservist.
According to a complaint filed with the federal court in Chicago, United failed to credit Lieutenant Colonel Daniel Fandrei with sick leave while he was deployed as a KC-10 pilot in southwest Asia from December 2012 to March 2013.
The U.S. Department of Justice said the Chicago-based carrier did this despite offering the benefits to other employees on similar leave, violating the federal Uniformed Services Employment and Reemployment Rights Act (USERRA).
"USERRA ensures that service members like Lt. Col. Fandrei who answer our nation's call to duty don't return to civilian life and find their employment benefits denied and their civil rights violated," Vanita Gupta, head of the Justice Department's civil rights division, said in a statement.
United, which is part of United Continental Holdings, had no immediate comment.
The lawsuit seeks to recoup the value of Fandrei's lost benefits, and an injunction against similar violations.
It is part of the U.S. government's effort to ensure that military personnel are not penalized for serving their country, including legal actions to stop improper home foreclosures and car repossessions.
According to the complaint, Fandrei was commissioned as an Air Force officer in 1990, and retired from the Air Force Reserve as of Jan. 1, 2016.
He joined United as a pilot in 2000, and was recalled from a furlough six months before being deployed, the complaint said.