Do I Have to Attend Unpaid Staff Lunch Meetings?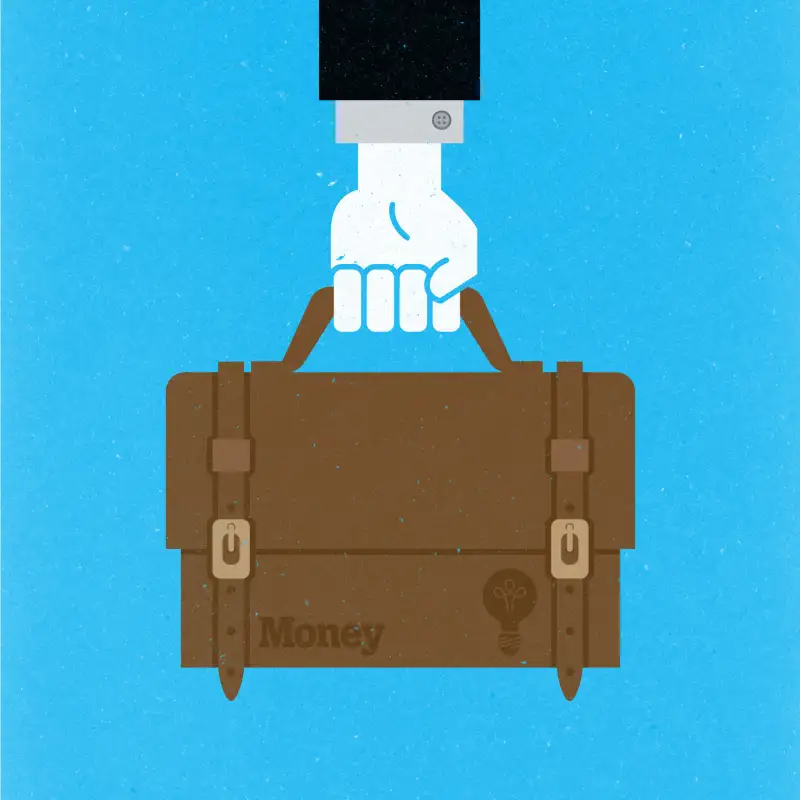 Q: I work at a small medical practice consisting of about 15 employees. We work from 8-5 with one-hour unpaid lunch. We're all salary and this is a fairly new practice. Our employer has decided to call weekly lunch meetings and these usually take up our entire hour break. Am I wrong to consider this hour of unpaid time as "my time"?
We're told we can bring our lunches to the meeting but they never actually provide lunch for us. I feel that my employer is wrong to expect us to spend nine hours at work and only pay us for eight.
I'm one who never brings lunch to work because I enjoy getting out of the office everyday. My position is a stressful and often a very demanding one. I look forward to this time to decompress, get a breath of fresh air and step away from the phone. I often run errands or go home to walk my dogs (I blessed I live five minutes from work)
If this was a once a month thing I wouldn't mind as much but weekly seems like an "abuse of power." I've heard other coworkers mumble under their breath and outright complain when no one from management is around but no one will speak up.
Read More: Is 8-6 the new 9-5?
A: Well, the first issue here is whether you're exempt or non-exempt. At least some of you are almost certainly non-exempt and thus must be paid for all of the work that you do, including these weekly lunch meetings, and would need to be paid at time and a half for that hour if it puts you over 40 hours that week, which it sounds like it would. (Keep in mind that whether you're exempt or non-exempt isn't up to your employer; it's a government classification that depends on your job duties. And there are almost certainly nonexempt employees working in a medical practice, if you have front desk staff.)
But if you're exempt, then you're not being paid hourly; you're being paid for the job. In that case, I'd stop looking at your normal lunch hour as unpaid, because that doesn't really work in an exempt framework. Rather, you have set hours of 8-5 and it's okay to take a one-hour lunch break within that time — but you're salaried, so it's not about whether a specific hour or numbers of hours are paid or unpaid. That's part of the deal with being exempt.
Read More: My boss keeps stealing my lunch
All that aside, if you and your coworkers hate these lunch meetings, speak up. Lunch meetings once a week aren't particularly outrageous, and they don't really qualify as an abuse of power (unless non-exempt staff aren't being paid for them, which would be illegal). But if you all feel strongly that you don't want them, speak up and say so. For example: "Our jobs are stressful and we rely on lunchtime to be able to decompress and come back to work refreshed. Can we schedule these at a time that isn't lunch?" That's perfectly reasonable and a decent manager would want to hear it, and if several of you say it, it will probably carry some weight.
But if no one is willing to say something, then yes, it will probably continue because your management can't read your minds.
Read More: Should I bring in cupcakes for the staff on my first day?
Q: Should coworkers pay for the candy they eat from a candy dish? If you bring in candy to work for your coworkers on your own accord and wallet, should you expect them to chip in for it and put a money jar next to the candy dish?
A: Not unless you make it clear that that's what the arrangement is. If you put out a candy dish, people will assume it's okay for them to take some. Only a rude person would eat huge amounts of it without offering to buy the next batch, but people will assume they're not expected to chip in for small amounts. If you want them to, a sign or a money jar will make that clear.
These questions are adapted from ones that originally appeared on Ask a Manager. Some have been edited for length.