UPS Is Hiring 95,000 Workers for the Holidays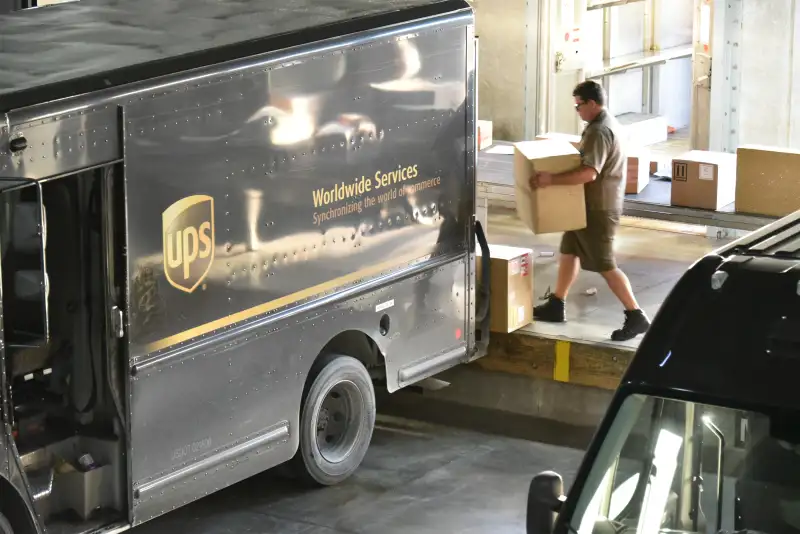 Bloomberg—Bloomberg via Getty Images
Package delivery company United Parcel Service said on Wednesday it plans to hire around 95,000 seasonal employees for its crucial peak holiday season this year, unchanged from the past two years as improvements to its network should help it handle rising ecommerce volumes.
"We're always looking for how we can improve efficiencies as a whole, and in doing that we tend to need less people in the long run," UPS global director of recruitment strategies Paul Tanguay told Reuters. "So the flat number is not reflective of the volumes we have coming in."
Investors will be watching Atlanta-based UPS this peak season and will expect a repeat of last year's solid performance following bad years in 2013 and 2014.
In 2013, the company was caught off guard by a last-minute surge in ecommerce packages. In 2014, UPS invested heavily for a wave of packages that failed to materialize.
Read More: You're More Likely to Land Your Dream Job If You Do This
Last year, the company worked closely with retailers to manage package flows and deliver a well-received peak season performance.
Peak season begins on Black Friday, the day after the Thanksgiving holiday in November, and runs through to early January when there is a large wave of returns by package after Christmas.
FedEx Corp, the main rival of UPS, has not yet announced its seasonal hiring numbers.
Most UPS seasonal employees tend to be drivers or package handlers. Tanguay said that over the past few years an average of 37 percent of seasonal hires becomes full-time employees.
Many of the company's top executives began as part-time workers at the world's largest package delivery company, including Chief Executive David Abney, who began working for UPS while at college in Mississippi in 1974.